Stanley Tucci
Actor, director, writer and producer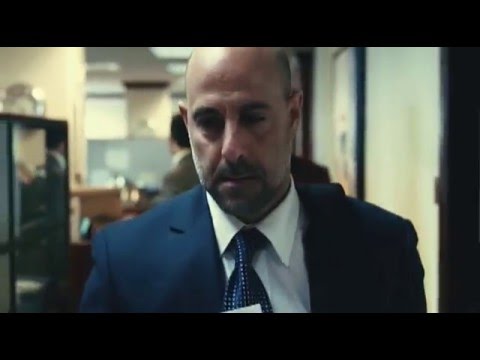 A little over 30 years ago, a face first appeared on screen that would soon become one of the most recognizable in American cinema. A strong jaw and a pair of bright eyes were the characteristics of the young Stanley Tucci when he made his big-screen debut in Prizzi's Honor. Being directed by the great John Huston for one's first outing as an actor is a rare privilege, and it didn't take long for this newcomer to make his mark and carve out a space for himself in the movie world. With more than eighty film credits, Tucci is a master of the art of portraying dark characters, from an assassin in The Pelican Brief by Alan J. Pakula to a serial killer in Lovely Bones by Peter Jackson, from a corrupt prosecutor in Kiss of Death by Barbet Schroeder to a gangster Road to Perdition by Sam Mendes.
More recently, he put in a dazzling performance as a lawyer in search of the truth in Spotlight by Tom McCarthy. But his talent goes beyond drama, having explored lighter registers that reveal his comic talent in films like The Terminal by Steven Spielberg and Deconstructing Harry by Woody Allen.
The Deauville American Film Festival will pay tribute to him, in his presence.