Stanley Tucci
Actor, director, screenwriter & producer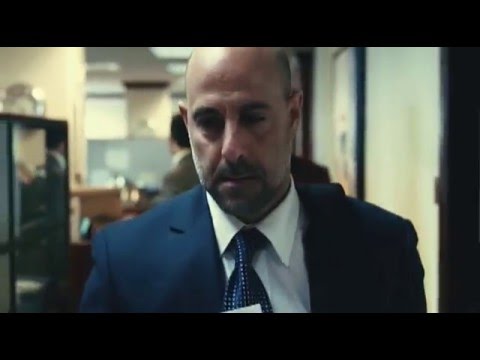 A little over thirty years ago, we could see for the first time on the screen a face that would quickly become a "face" of American cinema: a protruding jaw, bright eyes ... Such are the features of the young Stanley Tucci when he appears for the first time in The Honor of the Prizzi. To be directed by the great John Huston for his first steps as an actor is a rare privilege, and it will take only a short time for the budding actor to be noticed and impose himself in the cinematographic landscape.
With more than eighty films to his credit, he is a master in the art of playing the darkest characters, sometimes a murderer in Alan J. Pakula's The Pelican Case, sometimes a serial killer in Peter Jackson's Lovely Bones, but also a crooked prosecutor in Barbet Schroeder's Kiss of Death or a gangster in Sam Mendes' Paths of Perdition. Most recently, he brilliantly played a lawyer in search of the truth in Tom McCarthy's Spotlight . Far from limiting himself to dramas, he also explores lighter registers and reveals his comedic potential in films such as Steven Spielberg's The Terminal or Woody Allen's Harry in all his states.
The American Film Festival will pay tribute to him in his presence.