KRISTINE THIEMANN
Photographer
© Kristine Thiemann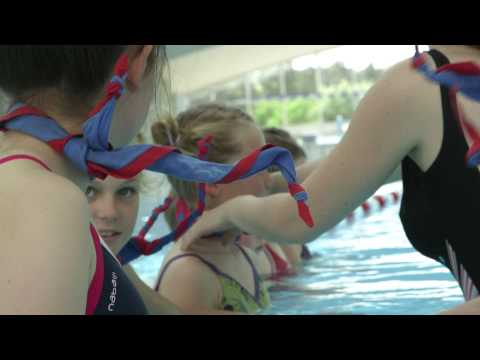 Guest of the Planche(s) Contact Festival in 2014
Kristine Thiemann graduated from the Photography Academy of Hamburg after having worked as an assistant in the fashion industry. In the last few years, she has been developing an interactive work with the inhabitants of several cities. She seeks to animate (or in some cases reanimate) the consciousness of attachment that each inhabitant has for his/her own city. In Kristine Thiemman's works, the residents become knowing extras, at the center of humoristic and mischievous skits. The photographer talks with them, observes their environment, and each photo becomes a group action where the models participate in a playful and engaging manner to create unique images.
Kristine Thiemman enjoys halting the evolution of a community in a moment in which she finds her own marks, to reveal burlesque stories.
She came to Deauville in May, for the 2014 Planche(s) Contact festival, with her team, and met with the city's various associations. She also hired extras and models via the press. Quickly bonding with participants, Kristine Thiemman invented short singular scenes reminiscent of Deauville's reality.