Felicia Simion
Winning photographer of the Tremplin Jeunes Talents 2018
Not from here ©Felicia Simion, for Planche(s) Contact 2017
Not from here ©Felicia Simion, for Planche(s) Contact 2017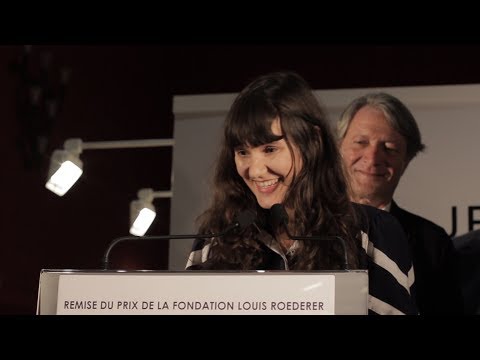 Winner of the Tremplin Jeunes Talents 2018
Graduated from the photography and video department of the National School of Arts in Bucharest in 2016, Felicia Simion is the youngest of the Tremplin Jeunes Talents Planche(s) Contact 2017.
Sensitive personality, lover of art, her photography is declined in several parts. Initially turned towards the dreamlike self-portrait, staged, his pursuit of studies at the Faculty of Ethnology and Cultural Anthropology also leads him to consider with more attention the documentary. Her compositions, imprinted with the trace of the great masters of the genre, reveal a strong and mastered visual identity, between intimate fiction, almost surrealist, and documentary.
Remembering her first photograph - that of her parents on vacation on the beaches of the Black Sea, taken at the age of 13 with what she calls a "small plastic box" - Felicia Simion wishes to invest Deauville with a personal and autobiographical background. Between sweet nostalgia and romanticism, sensitivity and femininity, she wishes to relive and transpose this family memory, 18 years later, at the other end of Europe.
Winner of the Jury Prize at the Festival Planche(s) Contact 2019.