Try paddle
Wide board on which you can stand, the stand-up paddle or its little name "SUP" is trendy on the beaches. Adapted on calm waters like hectic waters, it is made for all those who wish to discover the coast.
At the Pôle Nautique Villers-Blonville you can take to the sea on boards for 1, 6 or 8 people. For those who prefer calm and wave-free water, Lac Terre d'Auge will be the ideal playground.
Address Book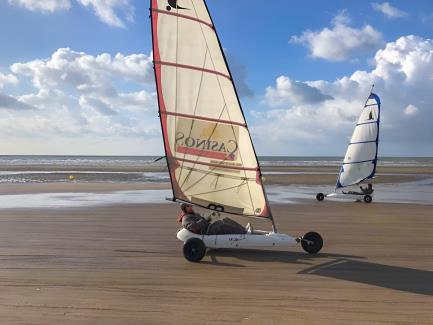 The exits
Pole Nautique Villers-Blonville
The Pôle Nautique de Villers-Blonville (PNVB) is approved by the French Sailing Federation and has ...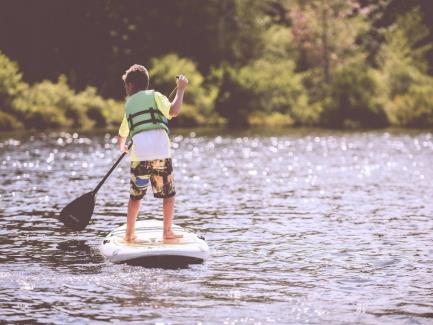 The exits
Paddle and giant paddle at Terre d'Auge lake in Pont-l'Evêque