© Naïade Plante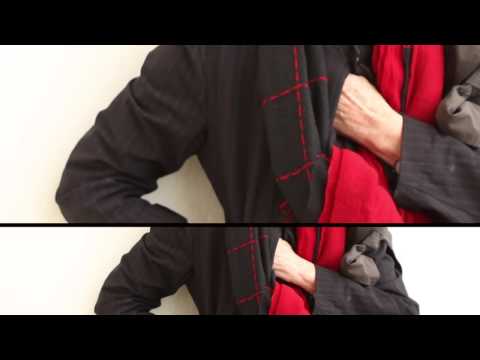 Guest of the Planche(s) Contact Festival in 2014
Henry Roy is a photographer fascinated by colors, especially by the soft colors at the end of a spring or summer day. He captures moments, impressions, he photographs slowness itself. Avoiding the utmost banality, he can create lasting images, transforming banality through photography. In his daily blog, he writes to younger generations: "Photography is a powerful language. Each photograph, even the most insignificant, carries a message. It can be simplistic and vulgar, solicit the most primitive part of your soul and manipulate you unconsciously".
Henry Roy is a photographer whose work reveals his independent thoughts, serenity and kindness. According to him, the art of wandering is a true quest for freedom, which he captures through photography. Each photo is carefully studied, its content examined, and its goal precisely established.
For the Planche(s) Contact festival, he followed the departure of the "Solitaire du Figaro" sailing competition and the preparation of the crossing between May 29th and June 8th 2014. He presented a unique view of a great sport event organized in Deauville for the first time.