HENRY ROY
Photographer invited to the Planche (s) Contact festival in 2014
© Naïade Plante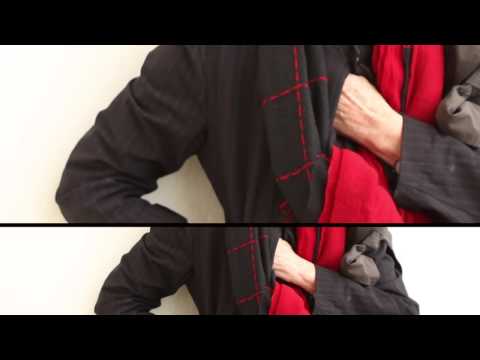 Henry Roy was born in Port-au-Prince in Haiti in 1963 and now lives and works in Paris. He likes color, the soft colors at the end of the spring or summer day. He likes to take his time, seize the moment, an impression and photograph the slowness. From the simplest banality, it leaves an image which will remain in our memories. An experience of "transfiguration of the banal"through the photographic story. In the blog he keeps daily, he writes, aimed at the younger generations:" Photography is a powerful language. Each photo, even the most insignificant, sends you a message. He can be simplistic and vulgar, solicit the most primitive part of your being and slyly manipulating you. "
Henry Roy is a photographer who exudes independence of mind, serenity and extreme gentleness. For him the art of walking is a quest for freedom, he never stops taking photos lightly. He looks at each of them very carefully, and asks the question of its real content. Ask what its true purpose is.
For the Planche (s) Contact festival, he followed the departure of the sailors from the Solitaire du Figaro Eric Bompard cashmere and its preparations between May 29 and June 8, 2014. An offbeat look at a major sporting event which, for the first time had chosen Deauville.
Henry Roy about his exhibition Visions of Deauville :
"I admit that I don't know much about the world of sailing, and I'm nothing like a sports photographer. On the other hand, it happens to me regularly since ten in, to spend my weekends, in family, in Deauville (city that I photographed a lot). When I was offered to work on the start of the Figaro race, I first doubted my legitimacy to cover such an event. But I immediately changed my mind to live this new experience, while reinterpreting a familiar environment. This work accounts for a stroll, on the sidelines of an event of which only fragments appear. While mumming the layman's candor, I photographed there - as one dreams - what caught my attention. All eyes being, by nature, unique, I give little credit to the rules and formulas acquired usually governing the coverage of an event. My opinion is that the faithful restitution of one's own perception of a lived moment, without any other guide which intuition, is the most authentic way of approaching a subject. Each photo, the fruit of deep attention, then becomes a sign charged with its own energy, itself involved in the restitution of a sensation, a feeling, a reminiscence. It is both an offering of chance, and an essential emanation of the photographer. More than style, it is a question of a point of view on the world and oneself, an attitude towards existence. An appearance dominates my memories of this stay: that of the first competitor taking off after passing the last buoy marking the start of the race. Hanging from the bar, he saluted our press crew with his free hand. His boat, tilted in the waves, spinning towards the unknown. I then strongly felt all the admiration and respect that these great sailors inspire in me, adventurers with temperaments shaped by the winds. Unfortunately, you will not see anything of this emotion, which no photo can express. But it remains engraved on the hard drive of my memory. And will no doubt re-emerge in another form, in another place, in an opportune future."