Bettina rheims
Photographer
Helene Reitzaum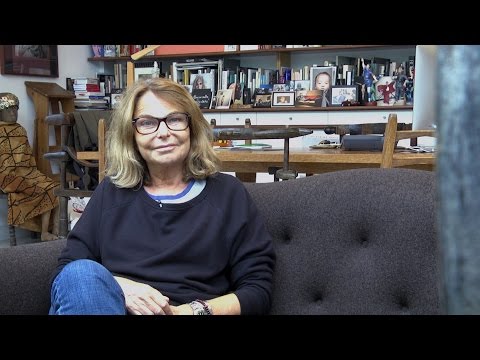 Contact sheet (s), "a tribute paid by artists to Deauville"
Portraitist since the end of the 1970s, photographer by turns provocative, hypnotizing and avant-garde having captured women in all their forms, Bettina Rheims has chosen to join the Planche (s) Contact festival since its creation in 2010.
"Contact Board (s), it is a tribute paid by famous artists and others in the making - invited in residence in Deauville - to come and express themselves and bring their vision of Deauville. It amused me a lot to see the the way people as different as visual artists, fashion photographers, photo reporters ... perceive this city ", explains Bettina Rheims. "When you are happy in a place, you have to try to give back what that place brings you". It is in this spirit that the photographer chose to invest personally in the festival from its creation.
President of the jury for the Student Competition - Louis Roederer Foundation, Bettina Rheims comes each fall, during the festival's opening weekend, to appreciate the work of young talents from European photography schools, invited in residence in Deauville in July. "This gives rise to debates within the jury, with completely different points of view. What is funny is that there is a trend every year [through this competition]; photography evolves towards something quite different from what it was when I started. "
Bettina Rheims also chairs the jury for the photo competition "La 25ème heure Mondaine", which takes place every year on the night of the switch to winter time.