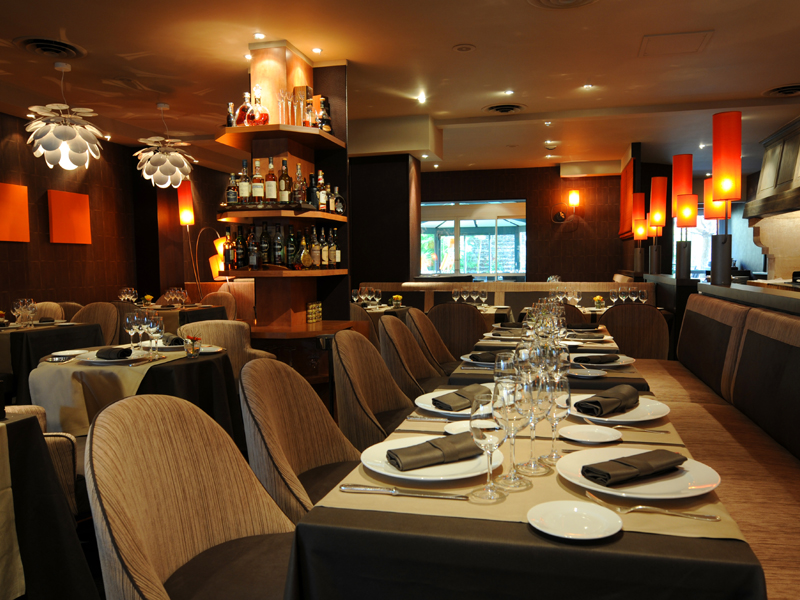 81 rue Général Leclerc

14800 DEAUVILLE
Capacity:
Number of diners : 100
Number of diners terraced : 25
Services/facilities:
Air-conditioned establishment
Baby equipment
Garden
Pets allowed
Child menu
Menus written in foreign languages
Reception organization
Free wifi
Payment method:
American Express
Postal or bank cheques
Holiday vouchers
Tickets restaurants
This restaurant has a cosy and warm atmosphere and is located close to the casino. Come and enjoy grilled meat or shell seafood. Enjoy this delicious cuisine in an intimate setting and classic decor. Piano players often come and perform on Friday and Saturday evenings.