Rent a villa
Villa Strassburger
Sandrine Boyer Engel
Villa Strassburger
In a green setting, the Villa Strassburger is the ideal setting for weddings, seminars, congresses, conferences...
It consists of 3 living rooms on the ground floor with a total area of 170 m², opening onto a terrace overlooking a typically regional garden.
In summer, outdoor cocktails may be organized.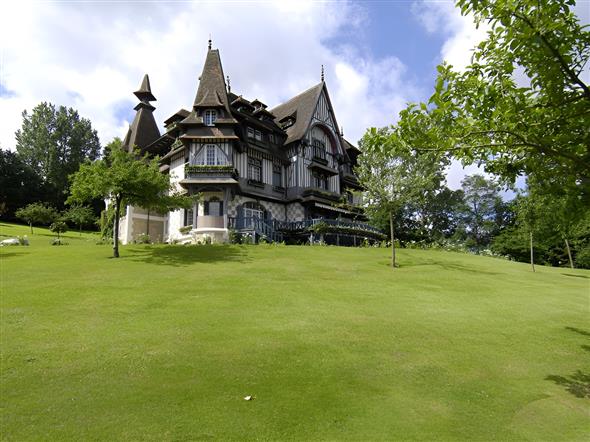 Villa Strassburger
Villa Namouna
Sandrine Boyer Engel
Villa Namouna
Located just behind the Boardwalk, Villa Namouna is a stone's throw from the beach, the Olympic swimming pool of Deauville and the municipal tennis club.
Covering 500 m2, it is organized around a large living room on the ground floor. A large reception room overlooking a terrace and a professional kitchen located on the ground floor are perfect to prepare and serve dinners (25 to 30 people).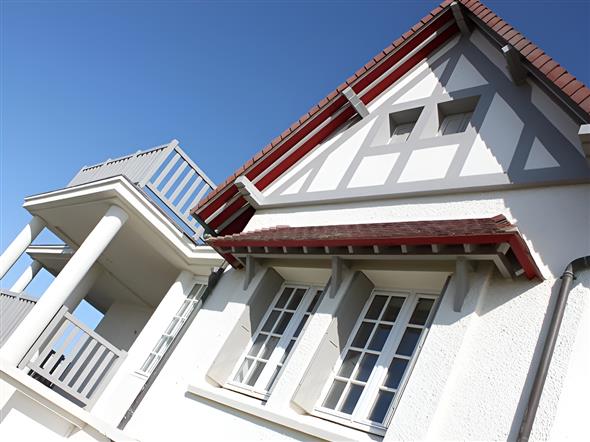 Villa Namouna - Deauville
02 31 14 49 30
Villa Le Phare
Sandrine Boyer Engel
Villa Le Phare
The Villa le Phare, situated in front of sea in Deauville, is a holiday home which has been entirely designed and furnished for weekend or holiday renting.
The garden and the indoor spaces are perfect to host families, friends or small groups participating to professional seminars.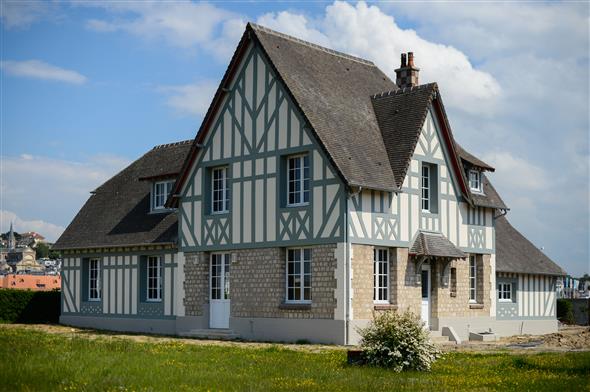 Villa Le Phare - Deauville
02 31 14 49 30
Villa d'Eaux
An exceptional site brimming with history, the Villa d'Eaux was built on the ancient thermal baths of Viller-sur-Mer. This historical place, dating from 1903, has conserved its original facade, the gorgeous interior patio, the art deco treasures and Charles Catteau's famous frescos.
Villa d'Eaux leads you to a unique and intimate universe in which interior design seeks a balance among nuances and second-hand furniture perfectly fits the place.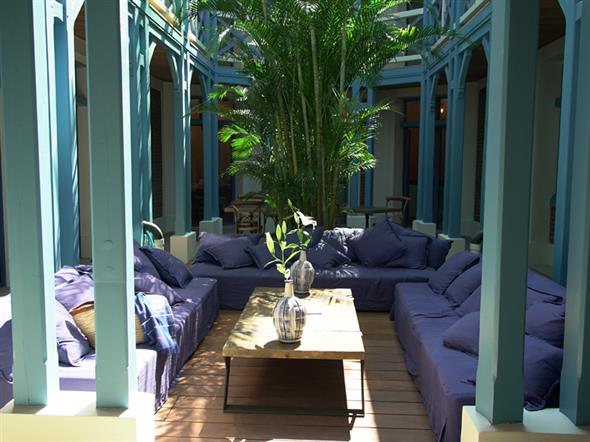 Villa d'Eaux
02 31 88 19 18
06 40 93 63 21