Meet the talents of inDeauville
from october 24 to november 2, 2023
inDeauville regularly invites its local partners to come and talk and share with visitors directly at the Deauville Tourisme reception desk. It's an opportunity to discover a place or person that's a must-see in Deauville or the surrounding area, their specialities and their know-how. Five events are scheduled over the coming autumn vacations.
Come and meet them:
Flore Norman
Tuesday, October 24, 11 a.m. to 1 p.m.
Flore Norman represents ten years of work, experience and encounters... A graduate of the Institut Français d'Herboristerie, Hélène also trained at the Ecole du Thé de Paris. Tea, plants and their virtues, and the combination of materials in harmony with nature are the guiding principles behind Flore Norman's creations.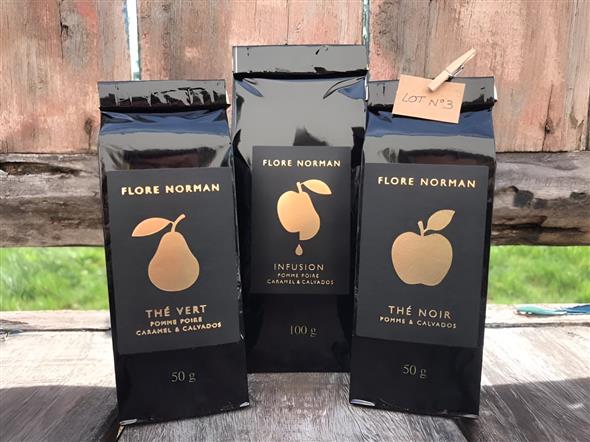 Flore Norman
14130
SAINT-GATIEN-DES-BOIS
France
06 23 70 17 46
Calvados Père Magloire, L'Expérience
Thursdays, October 26 and November 2, 10 a.m. to 12 p.m.
In the heart of Normandy at Pont-l'Evêque, on the site of the oldest House of Calvados, Calvados Père Magloire L'Experience offers a multi-sensory immersion, a journey through the centuries, from Viking ancestors to the present day. You'll discover and witness the mysterious transformation of apples into Calvados, from the region's orchards to the international success of this Norman spirit, to be tasted at the end of the tour.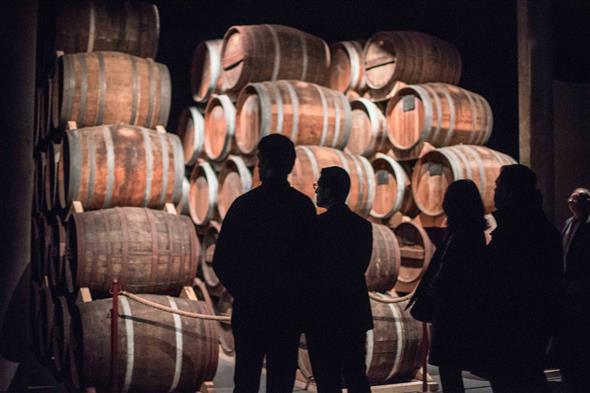 Calvados Père Magloire, l'Experience
02 31 64 30 31
Le Village Fromager Graindorge
Monday, October 30, 2:30 to 4:30 p.m.
Fromagerie E. Graindorge has been established in the heart of the Pays d'Auge in Livarot since 1910. Several generations of cheesemakers, with identical values and know-how, have succeeded one another in making the Normandy PDO cheeses "Livarot" and "Pont l'Evêque". Since 2004, the Village Fromager has been offering a tour of the cheese dairy: a unique concept in which visitors discover the cheese-making workshops through a corridor of glass galleries, allowing them to understand the different stages of production, from the arrival of the milk to the packaging of the cheeses (films, explanatory panels and games).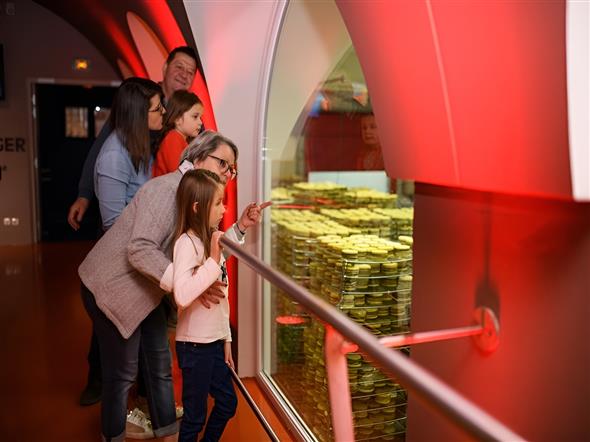 Le Village Fromager - Fromagerie Graindorge
42 rue du Général Leclerc
14140
LIVAROT-PAYS-D'AUGE
France
02 31 48 20 10
Le Manoir d'Apreval
Saturday, November 4, 10 a.m. to 1 p.m.
Manoir d'Apreval is a family-run estate located on the seafront between Honfleur and Trouville-sur-Mer. Respecting traditions and appellations, the Manoir d'Apreval team cultivates its tall apple and pear orchards using organic farming methods, and produces pur-juice wines with no added sugar, and vintage ciders with natural effervescence to preserve the best expression of their terroir.
Manoir D'Apreval
02 31 14 88 24
Practice
Free access without appointment.
At Deauville Tourism
Quai de l'Impératrice Eugénie 14800 Deauville
Info: 02 31 14 40 00 - info@indeauville.fr