David Raguet
Director of Golf Barrière de Deauville and Saint-Julien
© Nicolas Reitzaum
© Adronaline / Mayonnaise Ketchup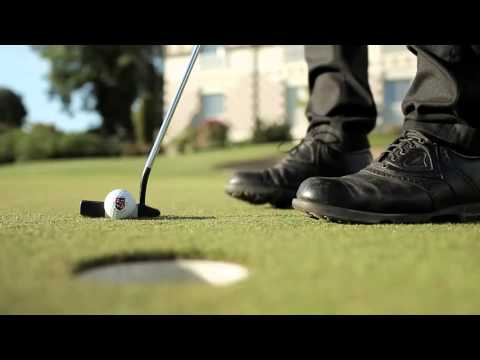 Deauville, "major destination in French golf tourism"
"Fallen in the golf" when he was little, David Raguet directs since 2009 the Barrière golf courses of Deauville and Saint-Julien. Attached to the values ​​covered by this sport - "elegance, courtesy, attention to others" ... -, he believes that Deauville and all of its equipment are fully in keeping with this spirit. "We have four courses in total, which makes it a major tourist destination in French golf tourism".
Created in 1929, the Golf Barrière de Deauville is located on Mont Canisy, from where it overlooks the city and offers a view of the sea and the surrounding countryside. "It is a course that you never get bored; there is a wide variety of landscapes, explains David Raguet. And to add:" This golf course maintains this position thanks to exceptional care and maintenance. Each year, several thousand golfers come from abroad to play in Deauville. We have a culture of golf tourism in Deauville which interests the highest federal authorities, and which has enabled us to integrate various professional commissions linked in particular to the Ryder Cup which will arrive in France in 2018 ".