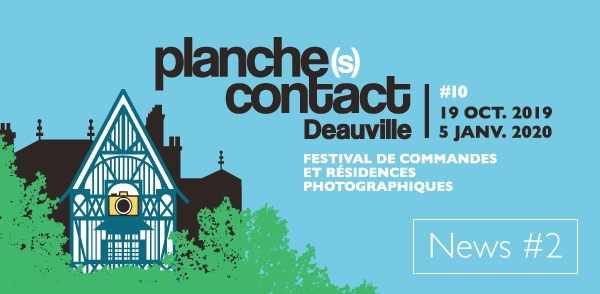 Discover the in of the tenth edition
From Larry Fink, figure in American photography to the Riverboom collective who likes to explode clichés.
__________ ___
Invited in residence a few months before the festival, these photographers were instructed to match their universe and their photographic language with one of the facets of Deauville. All these varied, dense, sometimes intimate or funny photographs will be exhibited from October 19 in Deauville.


In 2019, six new looks are presented: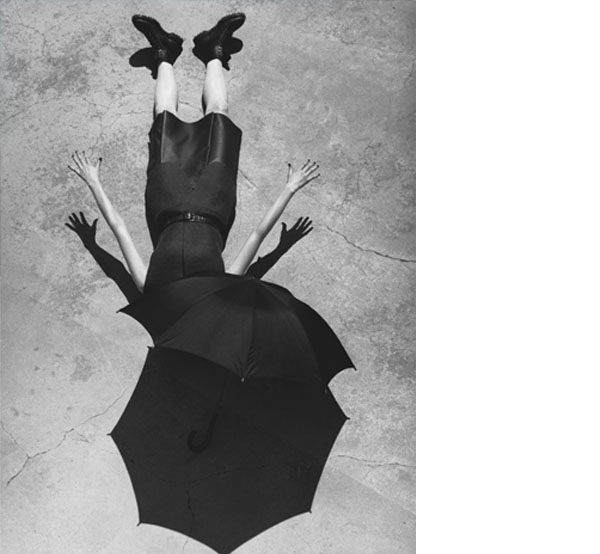 Koto Bolofo
After Peter Lindbergh, who loved Deauville so much and will miss him so much, Peter Knapp and Roger Schall, it is the turn of Koto Bolofo, fashion photographer and filmmaker from South Africa with an elegant and sought-after style, to take over the beach with a monumental exhibition of unpublished poetic images and fashion photos formerly taken on the beach at Deauville for the review Numéro.
They support the Festival Planche (s) Contact
In accordance with the "Data Protection" law of January 6, 1978, you have the right to access and rectify
data about you. For any request, send us a message by clicking on communication@deauville.fr.