Anne-Marie Philipe
Actress, director and author of children's literature
© UNIK
© UNIK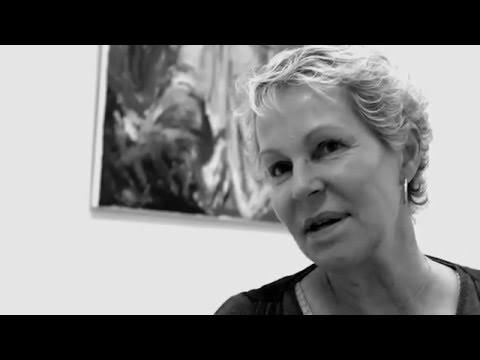 "This residence in Deauville, a magnificent work of creation"
Since 2010, each mid-February, Deauville has welcomed Anne-Marie Philipe and her student actors from The Unloaders Workshop for a new show combining a famous film and an exploration of romantic relationships. "This creation in Deauville is always an important date in the calendar of my theater school", confides the comedienne and director. "We have magnificent working conditions. Working in residence in this way, it welds an extraordinary group. These residences induce other relationships between us."
Anne-Marie Philipe happily carries a heavy theatrical heritage. Gérard Philipe's daughter was born on December 21, 1954 in Boulogne-Billancourt. Originally intended for a scientific career, she decided to make a name for herself in the theater world. She plays The Cid, Ruy Blas, Claudel or Jean Anouilh. She is moving towards more contemporary pieces and also embodies roles of bourgeois, women leading the cinema in Guy de Maupassant ou The widow of Saint-Pierre. Passionate about horseback riding, she creates a series of 14 comic books for children featuring the adventures of "Dancer", a Portuguese horse.
A THEATER RESIDENCE MEETS LYCEENS
Since 2011, a partnership has associated Anne-Marie Philipe and her student actors with the City of Deauville. Welcomed for two weeks in the Villa Namuna, they rehearse in a theatrical proposition, often an adaptation of a film, created for the meeting Love in words. César and Rosalie created in Deauville in 2014 was hosted in Paris, where it aroused the enthusiasm of Jean-Loup Dabadie and the national press, then at the Avignon festival in 2015.
During this residency, a workshop of theatrical practice is offered to students of the college and Lycée André Maurois de Deauville.
Anne-Marie Philipe shares her life between Normandy, where she can practice her passion for horseback riding, and Paris. She is married to the writer Jérôme Garcin, host-producer of the show The Mask and the feather on France Inter, which itself chairs the Deauville "Books & Music" literary prize.