Anne-Marie Philipe
Actress, theatre director and youth literature author
© UNIK
© UNIK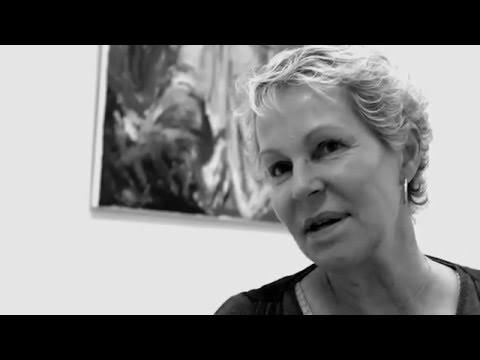 "This residence in Deauville is a wonderful creation project"
Since 2010, each mid-February, Deauville welcomes Anne-Marie Philipe and her recitation students of the L'Atelier des Déchargeurs for a new show, combining a famous film and the exploration of love stories. "This creation experience in Deauville is always an important date for my theatre school", said the actress and theatre director. "Our working conditions are great. Working in residence in this way is perfect to forge a team spirit. These residence experience creates new relationships among us."
Anne-Marie Philipe, born on December 21, 1954, is the daughter of theatre and cinema actor Gérard Philipe. Initially destined to a scientific career, she decided to become theatre actress. She performed in Le Cid, Ruy Blas and more theatre plays directed by Claudel or Jean Anouilh. Then she performed in more contemporary plays and played the role of middle-class people, female stars of the cinema in Guy de Maupassant or La veuve de Saint-Pierre. Passionate for horse riding, she created a series composed of 14 comics albums for children, telling the adventures of Portuguese horse Danceur.
A THEATRE RESIDENCE TO MEET HIGH SCHOOL STUDENTS
Since 2011, a partnership has been established between Anne-Marie Philipe, her recitation students and the City of Deauville. Welcomed for two weeks in the Villa Namouna, they rehearse a theatre show, often a film adaptation, created for L'Amour en toutes letters event. César et Rosalie, performed for the first time in Deauville in 2014, was welcomed in Paris, where it was received with enthusiasm by Jean-Loup Dabadie and the national press, then at the Avignon Festival in 2015.
During this residence, a theatre workshop is proposed to the students of secondary school André Maurois de Deauville.
Anne-Marie Philipe lives both in Normandy, where she can nurture her passion for horse riding, and Paris. She is married with writer Jérôme Garcin, presenter-producer of the TV show Le Masque et la plume on France Inter, and president of the Books & Music Literary Prize of Deauville.