Out for a weekend with your horse
Where to sleep
A box + a hotel room: the good formula!
In one of the prestigious Barrière Hotels of Deauville
Hôtel Barrière l'Hôtel du Golf, Hôtel Barrière Le Royal, Hôtel Barrière Le Normandy Deauville... These three legendary hotels have a great offer for horse lovers: horseback tours on the beach, riding lessons, access to the leading equestrian events, tours of behind the scenes of races, and polo initiation among others.
The icing on the cake: the box + room formula for riders who come with their horses. Horses are hosted at the Longines-Deauville International Equestrian Complex and taken care of by qualified professionals. Horse riders have access to all facilities (outdoor and indoor riding arena, etc.). A bunch of carrots and a horse cap are given to horses for free.
At the prestigious Longines Deauville International Equestrian Complex
For short, medium and long stays, opt for the Longines Deauville International Equestrian Complex. 70 boxes host horses in optimal conditions (bright and aerated boxes equipped with showers, solariums, saddleries…).
The housed horses take advantage of a panel of services and have free access (together with their riders!) to all facilities (indoor and outdoor riding area, gallop track, paddocks...). la carte formulas including sport sessions, leisure or holiday activities are offered to horse owners. It's a nice opportunity to discover the Norman countryside on the horseback or gallop on the beach of Deauville.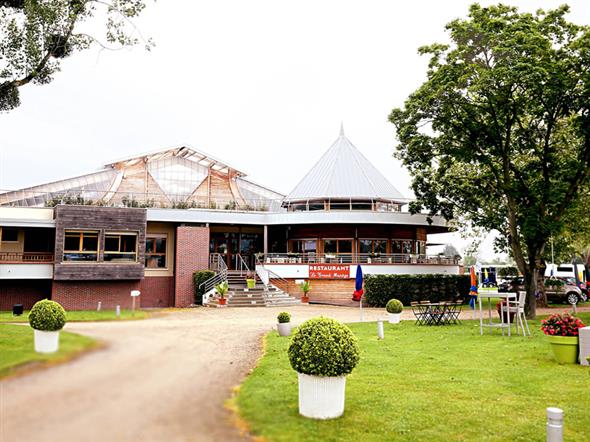 Pôle International du Cheval Longines-Deauville (international equestrian complex)
02 31 14 04 04
At the horse wisperer's place: Haras d'Ecajeul
The Haras d'Ecajeul is situated at the heart of the Pays d'Auge, a few km from Crèvecoeur-en-Auge. It welcomes mares for reproduction and foal breeding, horse breaking and prebreaking in a structure of about 50 hectares, including an outdoor arena and a training track. Jean-Luc and Isabelle Bara, the owners, like sharing their passion. They propose initiations, hiking itineraries, intensive courses and guided visits. It's one of the few stud farms where you can enjoy guided tours in the heart of their facilities. Jean-Luc Bara uses a very special technique with horses: whispering. That's interesting!
The stud farm has comfortable rooms for 2 to 8 people with a view on the garden and access to a hall with a large stone fireplace.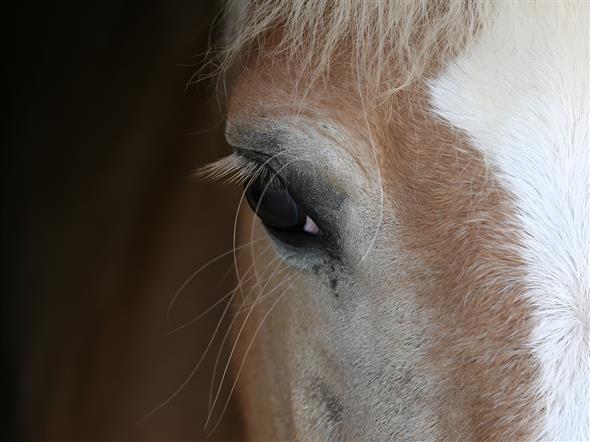 Haras d'Ecajeul stud farm
14270
MÉZIDON VALLÉE D'AUGE
France
02 31 63 47 34
06 07 25 47 23