Where to eat the best fish and seafood
The Côte Fleurie is full of fishing harbors that bring fresh products to the docks every day, which vary according to the season. Fish and seafood are therefore one of the specialties of the region that you should not miss if you are fond of them! Available directly in the local markets, they are even better cooked by our chefs! Here is a selection of restaurants where you can enjoy fish and seafood cooked with taste and love.
In the effervescence of a brewery
Gastronomic version of shellfish
In an atypical place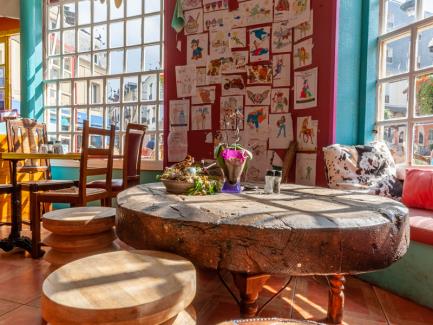 Where to eat
Hurricane Bar
The Hurricane Bar will seduce you as much by its casual decor as by its fish and chips cuisine.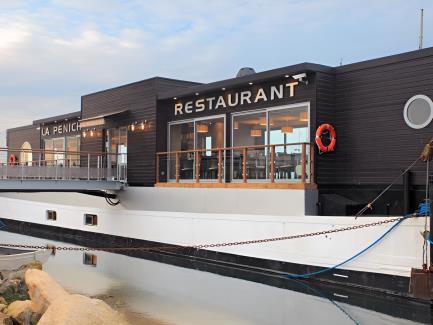 Where to eat
La Péniche
Eating on a barge moored at the foot of the marinas with a view of Port-Deauville and the beach...
At the bistro of a fishmonger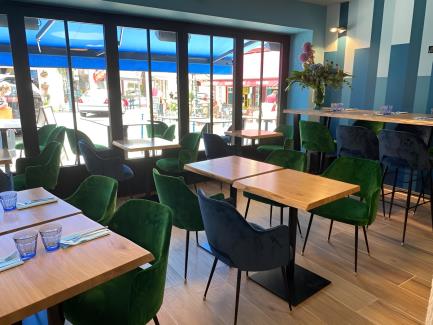 Where to eat
L'Aigue Marine
This new and friendly restaurant and wine bar* in Villers, sources its products from Normandy,...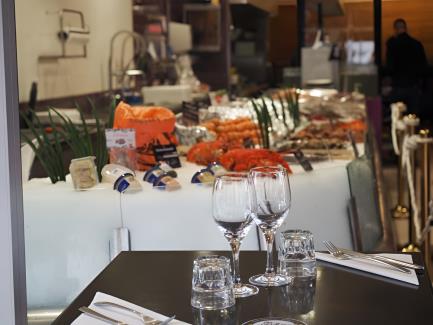 L'Etoile des mers
At the Etoile des Mers, you can leave with a seafood platter or go from its stall...