Alisa martynova
Photographer - Springboard for young talents 2021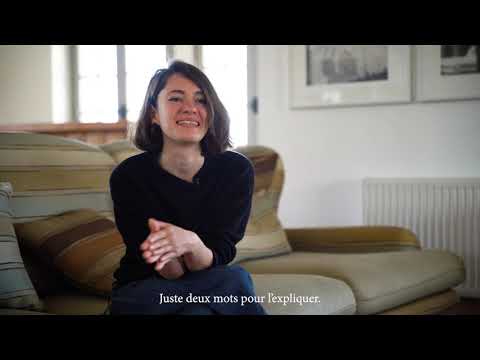 Guest of the 2021 Young Talent Springboard
Alisa Martynova (1994), originally from Orenburg in Russia, came to photography after studying foreign philology.
In 2019, she finished a professional photography program at Fondazione Studio Marangoni in Florence. In parallel with her studies, she is an assistant to the Riverboom collective (guest of the festival for the third consecutive edition in 2021).
In 2019 and 2020, she won the "photography category" of the Premio Combat, the Canon Young Photographers Award and the Zine Tonic Book Award. She is also a finalist for the Photolux Award 2019 and the PH museum Women Photographers Grant. As a nominee for the Leica Oscar Barnack Newcomers Award, her work was screened at the Arles meetings in 2019. In 2020 she is selected to participate in the eighth edition of the Giovane Fotografia Italiana festival. Her work on the period of the "Sleeping Pill" confinement is exhibited at the Hangar gallery in "The World Within" of the PhotoBrussels 05 festival. She has been published in magazines such as Internazionale and Leica Fotografie International (LFI) and is now a member of Parallelo Zero agency.
Alisa Martynova in Normandy
Following on from her Nowhere Near project, carried out in Italy, Alisa Martynova in a dialogue between portraits and enigmatic landscapes, tells us about her encounters with migrants from different countries of the African continent: Rwanda, Congo, Senegal, Nigeria, Mali, Sierra Leone or Guinea. Some of them arrived in Normandy more than ten years ago, others settled only a few years ago; all have different histories and hopes, all speak at least two languages ​​and three or four dialects, some reject their culture of origin, others cherish them close to their hearts.