The memories of the sailors © Nyima Marin, for Board (s) Contact 2017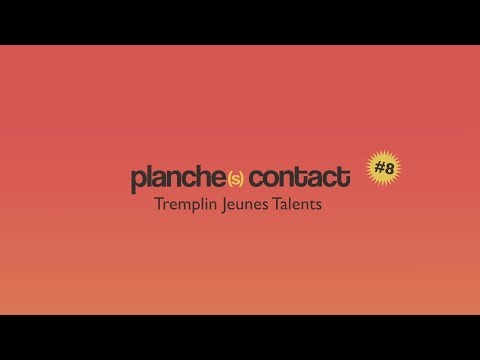 Participant of the 2017 Young Talents Springboard
After studying physical sciences, Nyima Marin entered the ENS Louis-Lumière, from which he graduated in 2012. In his early years, his interest and his work for color led him to produce fashion-oriented series, which will notably earn him a nomination among the finalists of the Picto Prize for Fashion Photography in 2015.
Considering photography as the place where form meets memory, Nyima Marin is gradually moving towards more personal and intimate photography. He thereby wishes to question the uncertain position of the image between aesthetic object, work of fiction and intimate document.
These latest photographic proposals remind our minds of the compositions of the Japanese masters of street photography: intense blacks and whites, with a marked grain, supported by compositions and lines of force which energize the images. His practice of color also shows a real interest in the photographic series, of which he controls the course and the atmosphere.