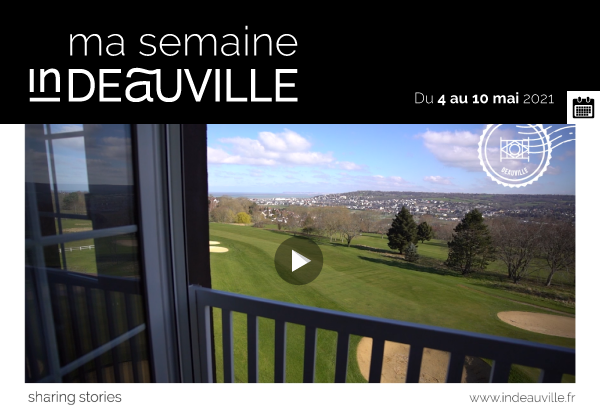 While waiting for the reopening of the Hôtel Barrière L'Hôtel du Golf Deauville **** on May 7, we long to swing on the heights of Deauville, with the sea and the Auge countryside as our only horizon.
The collection of your personal information is carried out by the SPL territory of Deauville for its own and exclusive use.
This registration is subject to a declaration to the CNIL (National Commission for Information Technology and Liberties).
In accordance with the Data Protection Act and the GDPR, you have the right to access, modify,
rectification, deletion and forgetting of data concerning you. To exercise this right, send an e-mail to communication@indeauville.fr.
Photos: © Friends of Music in Deauville / TF1 / Arte / Léo Lemasson