Picture of the week
We tested the new Villerville hiking trail
A path between the Parc des Graves and the hamlet of "Grand bec" is now accessible to walkers. The Department of Calvados has just completed rehabilitation work on this path on the sensitive natural area of ​​the cliffs of the Black Rocks in Villerville.
Support local initiatives
Order a take-out meal, have it delivered, follow an online wellness session, meet local producers, pick up a book, a toy or a piece of clothing ... Find all the services that are useful to all on our dedicated section.
AT HOME
25th November
______
Virtual walk to fight
violence against women
The Soroptimist club in Deauville-Trouville, for several years, has been organizing events aimed at raising awareness and informing people about violence against women. A solidarity virtual walk and a virtual sitting are offered to all those who want to show their solidarity.
VILLERS-SUR-MER
News at the Paléospace
Containment is an opportunity for the teams to work on numerous blocks of Bathonian limestone (-166 million years old) in the south of Caen containing bones. The fragility of the rock does not allow to make a chemical attack or to use a micro-striker, the release is done in a meticulous way with needles of saddler. Some bones are hollow and large (over 70 cm), reminiscent of a dinosaur. But one of the first blocks to be released is more like a plesiosaur or pliosaur femur or humerus…. To be continued !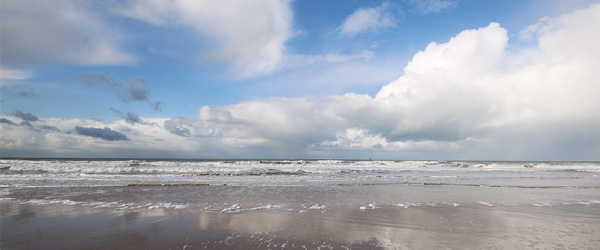 #myconfined
Take part in the Architecture Council's photo competition,
of Town Planning and the Environment of Calvados
What do you see from your window? What landscape surrounds you?
(Re) Get to know the landscape identity of Calvados ...
Share your perception of the landscape whether natural, rural, urban, open or closed.
To participate:
1. Take a picture
2. Post it on your Facebook or Instagram account with the hashtag # monpaysageconfiné @cauecalvados (instagram) or @CAUE du Calvados (Facebook) + a caption + the location of the shooting
| | | |
| --- | --- | --- |
| Wear a mask when the distance of one meter cannot be respected | Maintain a distance of at least one meter from others | Wash your hands regularly or use a hydro-alcoholic solution |
| | | | |
| --- | --- | --- | --- |
| Cough or sneeze into your elbow or into a tissue | Blow your nose in a disposable tissue and throw it away | Greet without shaking hands and stop the hugs | |
Keep in touch
InDeauville tourist information offices are adapting their schedules
They can be contacted from Monday to Friday from 10 a.m. to 12:30 p.m. and from 14 p.m. to 16:30 p.m.
Tel: 02 31 14 40 00
Mail:
info@indeauville.fr
Chat via the site
www.indeauville.fr
The collection of your personal information is carried out by the SPL territory of Deauville for its own and exclusive use.
This registration is subject to a declaration to the CNIL (National Commission for Information Technology and Liberties).
In accordance with the Data Protection Act and the GDPR, you have the right to access, modify,
rectification, deletion and forgetting of data concerning you. To exercise this right, send an e-mail to communication@indeauville.fr.
Illustration: © Sandrine Boyer Engel / Naïade Plante / Delphine Barré