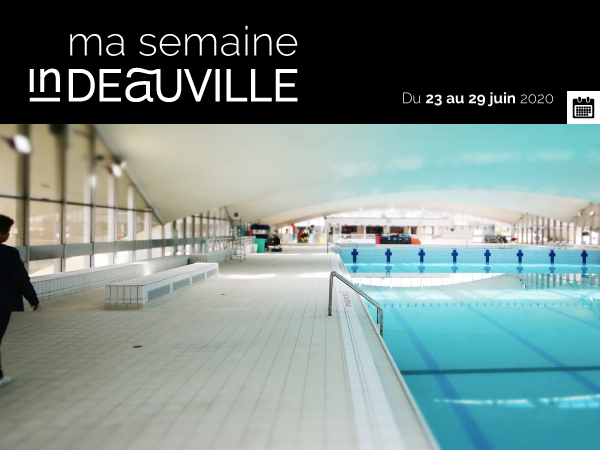 The summer festivals are coming back.
Soon online programs. Already, the dates!


VILLERS-SUR-MER

14 juillet au 25 aott

_______

Sand Show Festival

VILLERVILLE

August 1 to 3

_______

Ville'Art'Ville
DEAUVILLE

August 1 to 14

_______

Aug. musical

VILLERS-SUR-MER

August 16 to 22

_______

Festival of New Talents and Guests
VILLERS-SUR-MER

23 August

_______

Book Fair

VILLERVILLE

27 at August 30

_______

A Festival in Villerville
DEAUVILLE

4 13 in September

_______

American Film Festival
TOURGEVILLE / BENERVILLE-SUR-MER


26, 28 and 29 June
_______
3 days of racing,
3 paces
Horse racing continues at Clairefontaine, the only tri-disciplinary racetrack on the Normandy coast. Flat races, trot and obstacle follow one another on these three days of closed-door races but to be followed online.
DEAUVILLE

Foujita,
painter and dandy

Les Franciscaines offers this week to get to know Foujita, eccentric and charismatic artist who enchanted Deauville in the Roaring Twenties.

VILLERS-SUR-MER

26 juin au 2 juillet

_______

Exhibition of the Villers-sur-Mer Photo Club

Villers-sur-Mer Images Création exhibits its works of the year. Gathering at its beginnings 3 photographers, beginners or confirmed, the photo club counts today 32 and competes in the category "National 1" of the Photographic Federation of France.
DEAUVILLE
Saturday June 27
_______
Commented tour of the exhibition
"Deauville in the Eye of Paris Match"
Deauville, which is 160 years old this year, talks about an outdoor exhibition. A journey back in time, around twenty stops, in black and white then in color, on the most famous promenade in Deauville, to find the personalities who have shaped the rich history of Deauville, under the eye of the photographers of Paris Match.
August 1963, Juliette Gréco at the La Touques racecourse © Philippe Le Tellier / Paris Match
BENERVILLE-SUR-MER

23 at 28 June

_______

Stroll at Calouste Gulbenkian Park

The Domaine des Enclos is an exceptional park bequeathed to the City of Deauville in 1973. Today, this park remains a magical place, a little-known and joyful facet of a secret Deauville.

DEAUVILLE

Saturday June 27

_______

Deauville, history and heritage

Go on a fabulous journey back in time since 1860, the date of the creation of Deauville by the Duke of Morny.

VILLERS-SUR-MER

Sunday, June 28

_______

Discovery of the Black Cow cliffs

The cliffs of the Vaches Noires bear witness to an era in Earth's history: the Jurassic. Go back in time on this exceptional paleontological site which will reveal its secrets.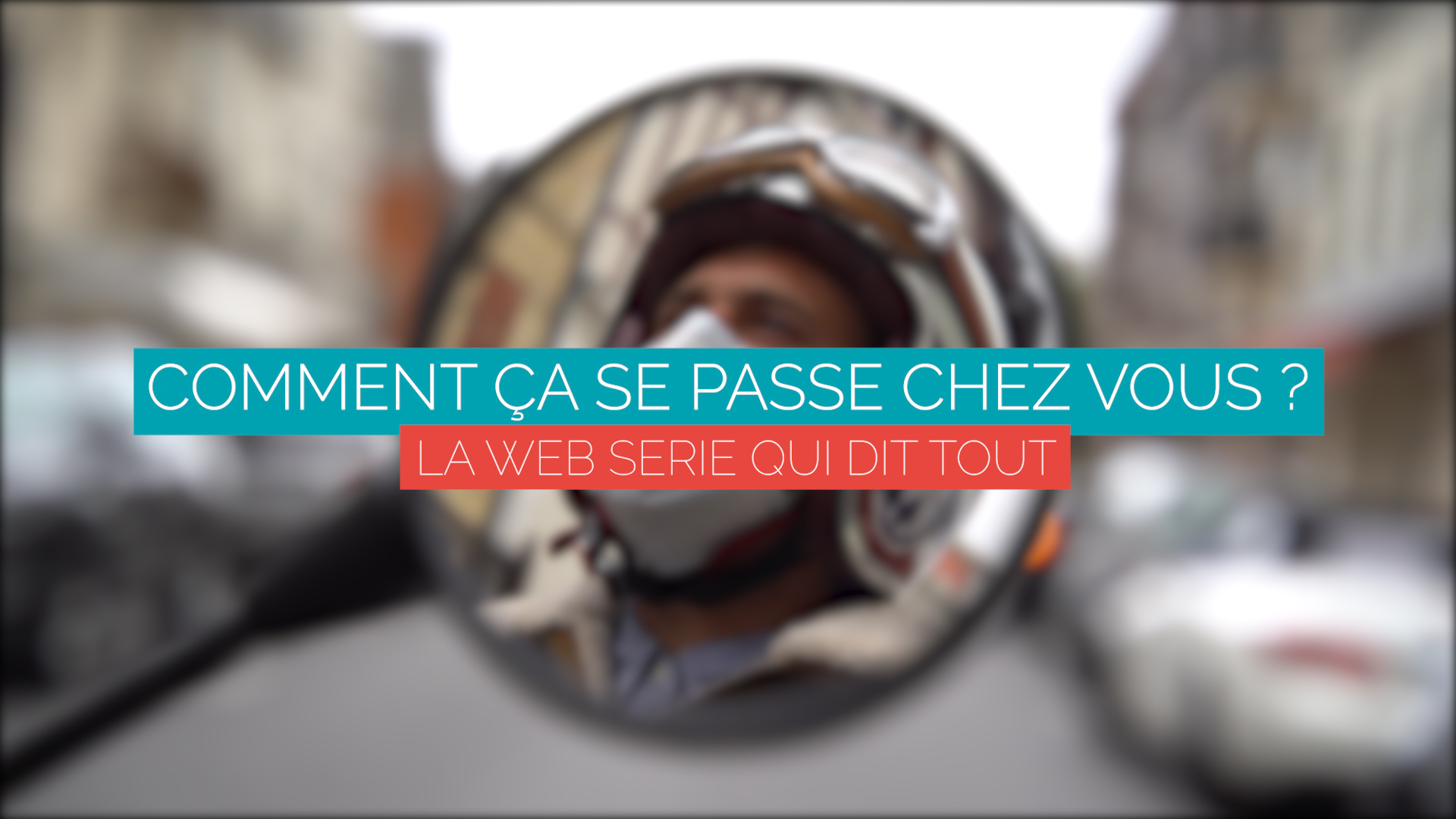 Visit inDeauville by sidecar:
it's a nice idea
The collection of your personal information is carried out by the SPL territory of Deauville for its own and exclusive use.
This registration is subject to a declaration to the CNIL (National Commission for Information Technology and Liberties).
In accordance with the Data Protection Act and the GDPR, you have the right to access, modify,
rectification, deletion and forgetting of data concerning you. To exercise this right, send an e-mail to communication@indeauville.fr.
P

hotographies: © Sandrine Boyer-Engel

/ Guy Isaac

/ rawpixel.com - Freepik /
Julien Boisard / Naïade Plante / All Rights reserved.