Sales Gosses
Theme bar, Night bar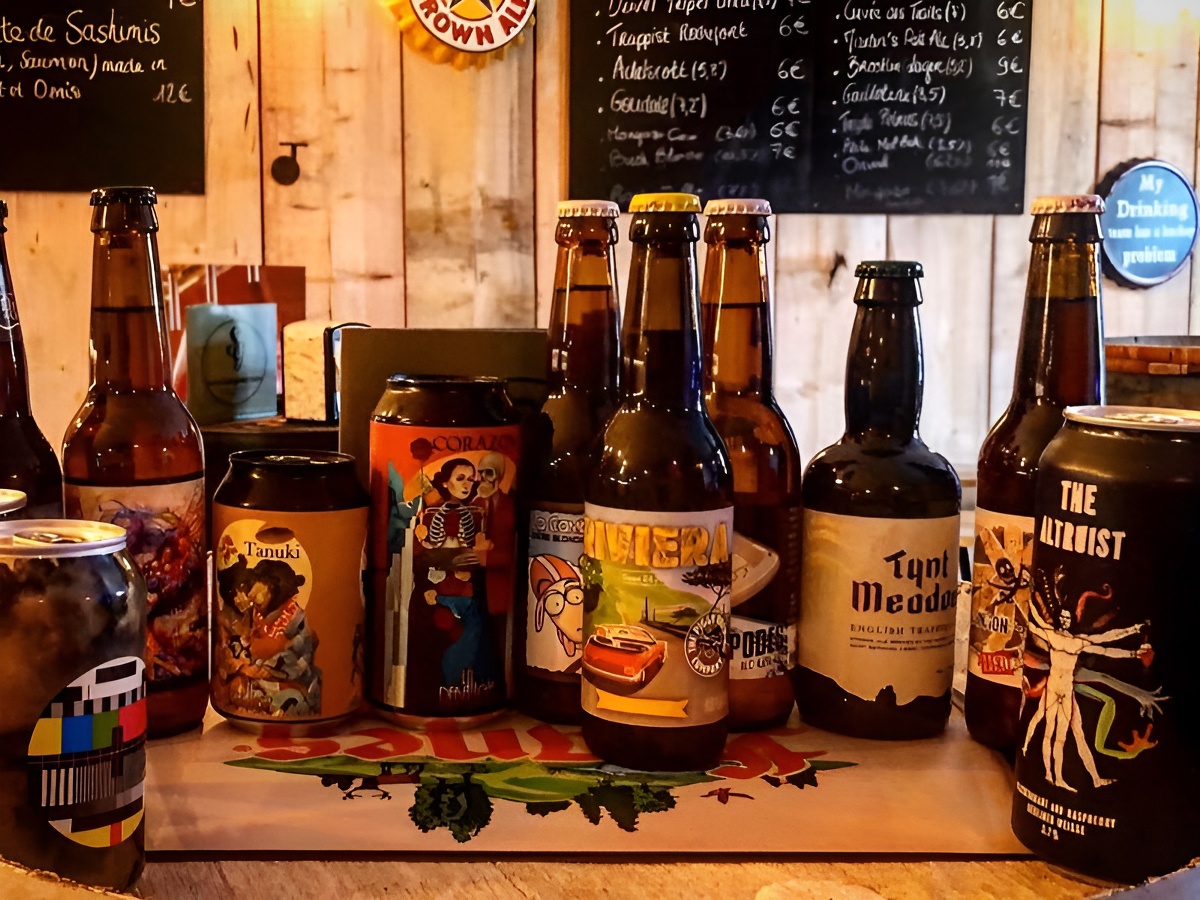 21 Breney Street

14800 DEAUVILLE
Where to drink an original beer*?
At Les Sales Gosses of course, with its abundant menu, but also cocktails* galore, more classic beverages and a street food menu for the hungry. Decorated with bricks and wood on two floors, it's a festive, cool and relaxing place to meet the locals. You will also appreciate the large terrace on the Place du Marché in Deauville.

* Alcohol abuse is dangerous for your health. Drink in moderation.