Barrier Casino
2 rue Edmond Blanc
14800 DEAUVILLE
Services / equipment:
Bar
Site accessible to people with reduced mobility
The O² Sofa Bar rhymes with the pleasure of having a drink with friends with that of an atmosphere that, like a cocoon, will envelop your evening. Outside, 200 m2 of terrace overlook the sea. A drink, an atmosphere, the sea: the Casino Barrière ... in Deauville.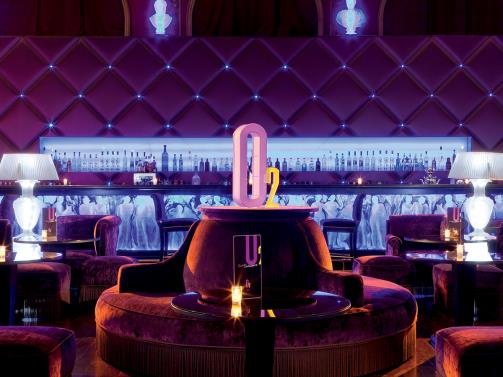 EVASION SENSATION - SUMMER 2018
Discover the Resort Barrière's program with entertainment and evenings offered throughout the summer