Municipal library of Touques
Library / Mediatheque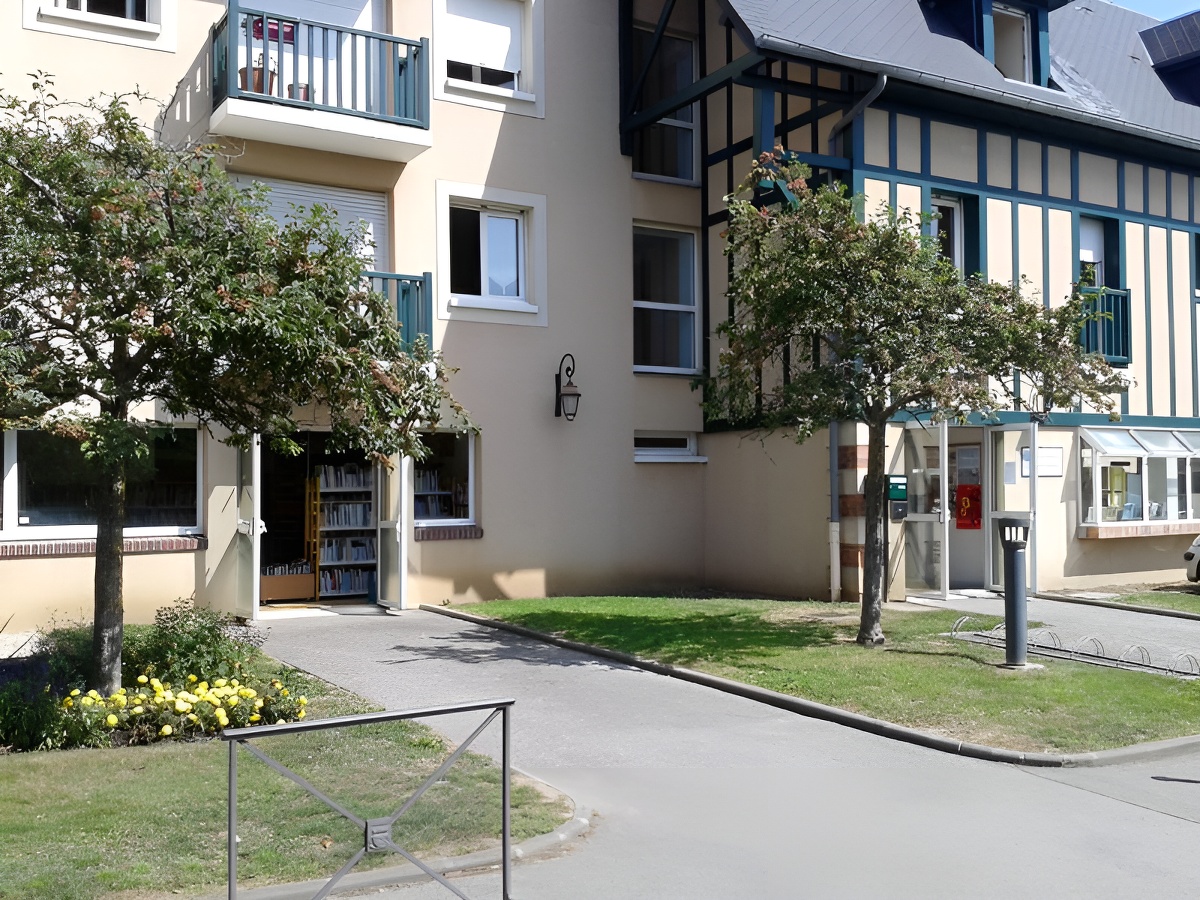 2 rue de Verdun

14800 TOUCH
Documents to borrow: books, magazines (except for the month or the week), audio CD and CD Rom, DVD, board games (around sixty games for all ages from 2 to 99 years are available).
It is also possible to consult on the spot: dictionaries, encyclopedias and books marked with a red dot, magazines of the month or the week, and to freely use the Internet, emails, software for personal projects, recover photos on USB key , play online… computers, tablet, scanner, headphones are available.

The digital box: the Calvados Library offers, in partnership with 64 departmental libraries, including that of Touques, an online content service accessible 24 hours a day on computers, tablets or smartphones: cinema, the press, books, music, training accessible from home.

More information on the Calvados Digital Box website: http://laboitenumerique.bibliondemand.com/accueil-ermes.aspx