The Best Terraces in Deauville
What could be more pleasant than having a meal or a drink on a terrace, bathed by the sun and the light sea breeze? The inDeauville area has its good addresses with the most beautiful terraces where you can enjoy either the infinite horizon of the sea, with your feet in the sand, or the superb architecture typically Anglo-Norman. We have also selected for you some addresses in the middle of nature with a rural and relaxing setting to enjoy the sun in all serenity.
In the heart of architecture
Manoir des Impressionnistes
Manor of the Impressionists
Country setting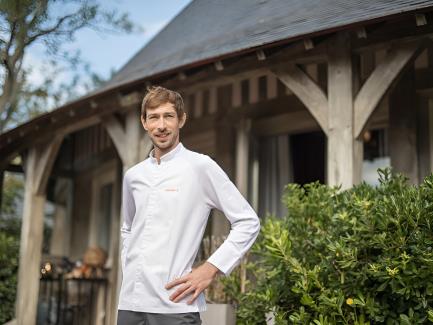 Where to eat
The 1899 - The Manors of Tourgéville
The restaurant "1899" is nestled in the exceptional green setting of the Manoirs de...