Escape Games
Escape Games are coming to the Côte Fleurie! The principle is simple: 60 minutes to get out of a closed room by solving riddles or an investigation. Are you ready for it?
Le Hangar à Enigmes
In Deauville and Trouville-sur-Mer
With Le Hangar à Enigmes, located in Deauvile and Trouville-sur-Mer, many choices of missions are offered to you:
- Deauville: sorcerer's apprentices, prison 14, pressurized robbery and rock'n'roll
- Trouville-sur-Mer : Caribbean treasure, dangerous landing and underground casino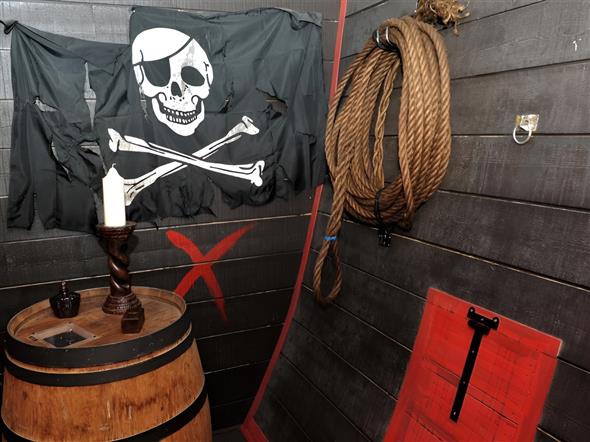 Le Hangar à Enigmes
55 Rue du Général Leclerc
France
06 47 39 67 69
The Escape Game
In Honfleur
Dive into the shoes of burglars to defy the security of an art gallery and steal Van Gogh's masterpiece"The Sunflowers". For more thrills, escape from Dracula and find the elixir that will allow you to return to the mortal world! In groups of 3 to 6 players.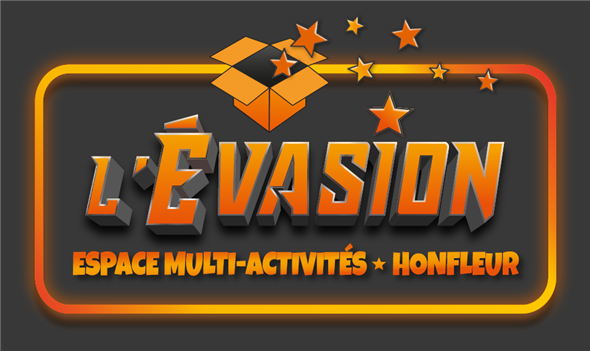 Escape Game L'Evasion
06 63 27 53 46