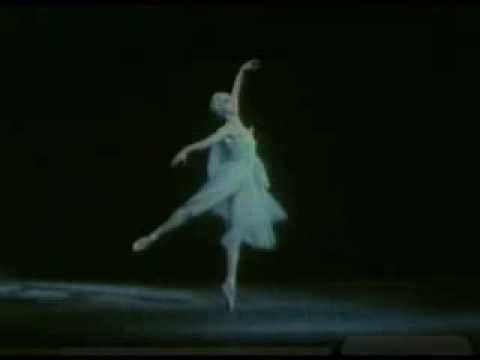 Star ballerina from the 50s Deauville summers
Born in 1920 in Oklahoma, Rosella Hightower, joined France after the war, at the invitation of the Marquis de Cuévas, whose Ballets she joined in 1947.
Large and lively, she became fifteen years old during the ballet star dancer thanks to an extraordinary technique. The press of the time welcomed: It makes fun of the rules of gravity and its slow extremes where it seems to return on its own tracks take the breath of the most jaded. She dances as one should dance with love and with joy ".
From 1949, the Ballets of the Marquis de Cuévas, at the invitation of François André, director of the casinos of Deauville and Cannes, are welcomed every summer in the summer season of the Casino de Deauville and each winter in the season of winter of the Casino de Cannes. The company gives 8 choreographic galas each summer in Deauville. The adventure ended in 1962 with the dissolution of the Ballets du Marquis de Cuévas, following the death of the Marquis.
Rosella Hightower dances for the last time in Deauville on August 12, 1961 for a gala dinner at the Figaro. That evening she performs a No two alongside a young Kirov defector who, on June 16, at Le Bourget airport, requested political asylum in France: Rudolf Nureyev.
In 1962, she founded the Cannes School of Dance, the first large private school of choreographic training. On January 24, 2005, Renaud Donnedieu de Vabres, presented him with the insignia of Commander of the Legion of Honor. She died on November 3, 2008 in Cannes.