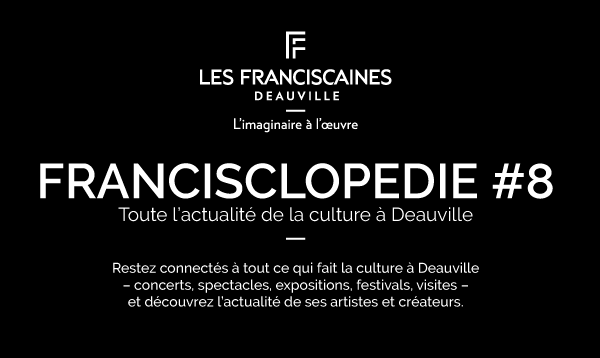 We don't change a winning concept!


_______
The photographers all exhibit photographs of Deauville taken during a creation residency last spring. Everyone offers their vision of Deauville.

The springboard of transmission
_______


Tribute to Claude Lelouch
_______

All of Deauville under the influence of the image
_______
A house for the festival
_______

Pending the imminent opening of the Franciscans, the Festival moves to the village hall. Here no exhibition but multiple opportunities to meet there between round tables and other workshops.

A gift
of Christmas
_______

The exhibitions will now be in place until January 5.

A gift from All Saints
_______
For its tenth edition, Contact Boards offers workshops, internships, workshops for children, beginners, almost professionals. Save your dates!
Since 2017, the City has implemented a sponsorship development strategy to support the funding of Franciscans. This campaign helped target companies, corporate foundations, personal foundations and major donors. Since the beginning of September, the Heritage Foundation, the Total Foundation and the Arqana society have been committed to the Franciscans.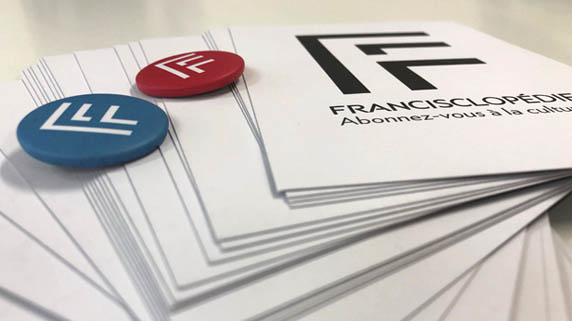 Share this newsletter
and encourage your friends to sign up.
It's simple, it's here. And then it's every 13th of the month.
| | |
| --- | --- |
| | Pierre-Olivier Deschamps, member of the VU agency, follows the evolution of the Franciscans whose work started in January 2018. Until the opening of the place in 2020, he will come regularly to Deauville to capture in images the important phases of the evolution of the building. |
Follow the site
in real time

Time lapse photos in HD format updated in real time to follow the progress of the project. Two aerial views that tell the story and accelerate this adventure and the work of an entire team.
In accordance with the "Data Protection" law of January 6, 1978, you have the right to access and correct data concerning you. For any request, send us a message by clicking on communication@deauville.fr.
© Braque / Justine Jacquemot / Naïade Plante / Pierre-Olivier Deschamps / Les Films 13 / Rachel Brainin / Aglaé Bory
Sandrine Boyer-Engel /
Adagp, Paris, 2019