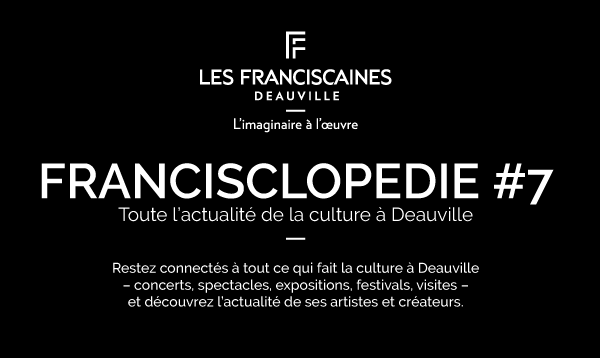 Back to school: schedule your breaks
events in Deauville
Discover the best of independent cinema at the American Festival, the places preserved at Heritage Day or the gaze of photographers at the Festival Planche (s) Contact: Deauville's cultural program lights up our fall.
We tell you everything here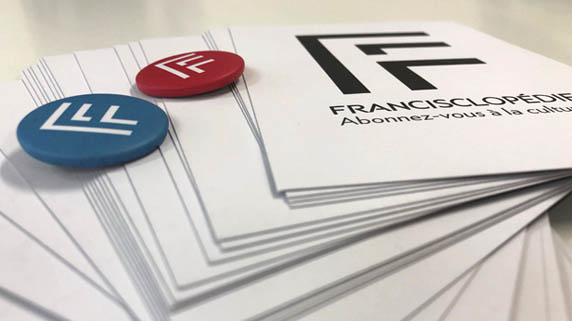 Share this newsletter
and encourage your friends to sign up.
It's simple, it's here. And then it's every 13th of the month.
| | |
| --- | --- |
| | Pierre-Olivier Deschamps, member of the VU agency, follows the evolution of the Franciscans whose work started in January 2018. Until the opening of the place in 2020, he will come regularly to Deauville to capture in images the important phases of the evolution of the building. |
Follow the site
in real time

Time lapse photos in HD format updated in real time to follow the progress of the project. Two aerial views that tell the story and accelerate this adventure and the work of an entire team.
In accordance with the "Data Protection" law of January 6, 1978, you have the right to access and correct data concerning you. For any request, send us a message by clicking on communication@deauville.fr.
© Staring at the sea, standing on the beach For Contact Board (s) 2019 © Chau-Cuong Lê / Romain Lemire Gaston © Marie Magnin /
Dick Annegarn © Loll Willems / Vasarely / Justine Jacquemot / European Heritage Day / Naïade Plante / Pierre-Olivier Deschamps