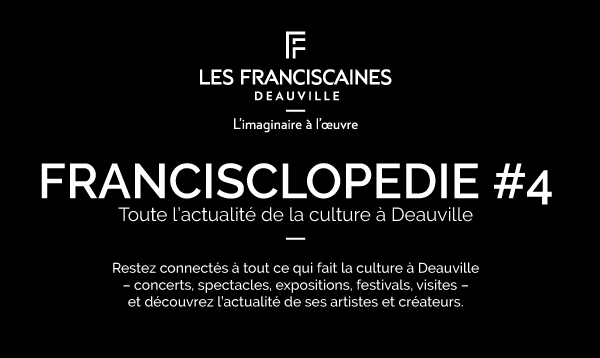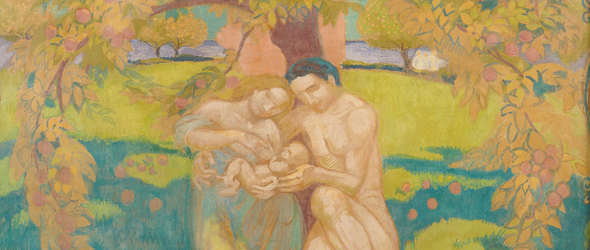 Discover the hidden treasures of the Franciscan Museum
For many years, the Franciscan Museum has pursued an active acquisition policy to enrich its collections. As part of this, in 2017 it acquired a painting by Maurice Denis (1870-1943) representing
The Tree of Life
.
The Franciscan team is working hard on collections, moving, adjusting the opening program, recruiting...
But it remains at your disposal:
Deauville finds
Van Dongen
After Eugène Boudin, Fernand Léger and André Hambourg, the City of Deauville pays tribute to Van Dongen, who stayed in Deauville from 1913 to 1963, by unveiling a plaque at the Bar de la Mer on Saturday, June 29, 2019.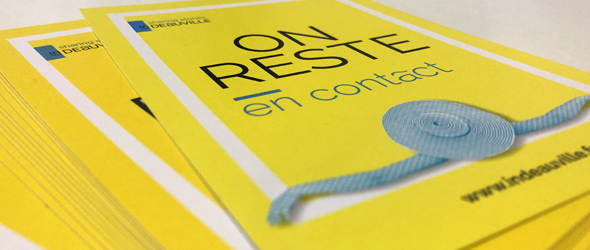 You too can become a Friendsciscan!
If you have read this news, it means that you are already a little bit Friendsciscan.
Subscribe to the news feed that will allow you to better follow our next events by clicking and checking the "Culture" tab.
If you are already registered, encourage your friends to do so.
It's easy, it's here. And then, it's every 13th of the month.
| | |
| --- | --- |
| | Pierre-Olivier Deschamps, a member of the VU agency, is following the evolution of Les Franciscaines, whose work began in January 2018. Until the opening of the place in 2020, he will come regularly to Deauville to capture in images the important phases of the building's evolution. |
Follow the construction site
in real time

Time lapse photos in HD format updated in real time to follow the progress of the project. Two aerial views that tell the story of this adventure and the work of an entire team.
In accordance with the law "Informatique et libertés" of January 6, 1978, you have the right to access and rectify data concerning you. For any request, send us a message by clicking on communication@deauville.fr.
Naïade Plante / Sandrine Boyer Engel / Justine Jacquemot / Pierre-Olivier Deschamps
Olivier Houdart / Armel Dubourg / Georges Dambier