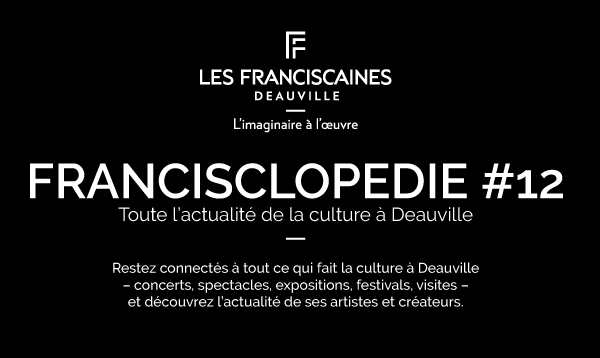 Programming, backstage, historical and heritage information, photos, videos, contests ... Do not hesitate to follow us on our social networks to not miss anything of our news and to use the hashtag #Franciscaines to share your experiences or your most beautiful photos!
Facebook
//
Instagram
//
Twitter
//
Linkedin
//
Youtube
Arqana teams visiting the site

Discovery of the Franciscan site for the Arqana teams, in the presence of their President, Eric Hoyeau. The leading horse auction company in France, Arqana is firmly established in Deauville, where most of its activity takes place. Arqana benefits from the influence of the city and also brings its energy there; by becoming a patron of the great Franciscan builders, whose values ​​of openness and access to knowledge she shares, she is committed to the promotion of her national interest fund concerning the horse and its transmission to the greatest number.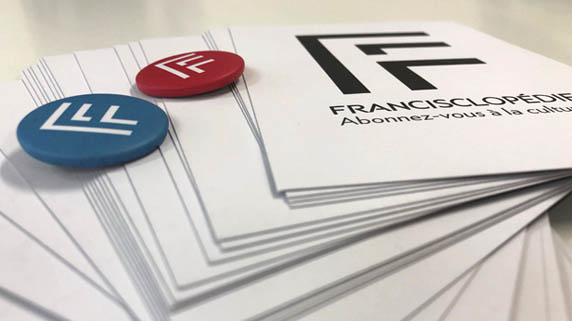 Share this newsletter
and encourage your friends to sign up.
It's simple, it's here. And then it's every month.

Follow the site
in real time

Time lapse photos in HD format updated in real time to follow the progress of the project. Two aerial views that tell the story and accelerate this adventure and the work of an entire team.
| | |
| --- | --- |
| | Pierre-Olivier Deschamps, member of the VU agency, follows the evolution of the Franciscans whose work started in January 2018. Until the opening of the place in 2020, he will come regularly to Deauville to capture in images the important phases of the evolution of the building. |
In accordance with the "Data Protection" law of January 6, 1978, you have the right to access and correct data concerning you. For any request, send us a message by clicking on communication@deauville.fr.
©
Naïade Plante / Pierre-Olivier Deschamps / Sandrine Boyer Engel
Justine Jacquemot / Stéphane Charpentier / Manu Munoz / Franck Loriou