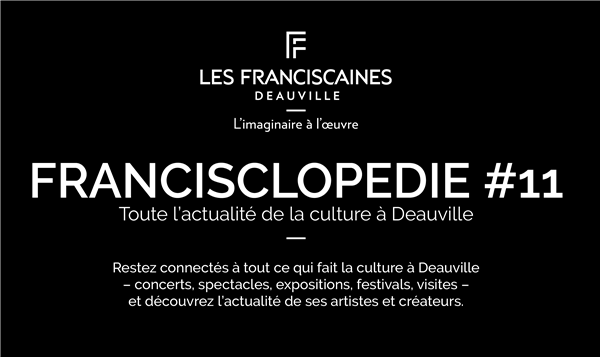 April 3 & 4, 2020 - Center International de Deauville & Le Point de Vue
Books & Music,
discover the 2020 selection!
Created in 2004, the Books & Music Festival is the literary meeting of the city of Deauville which opens up to the often surprising discovery of words and notes. Les Franciscaines - the future showcase of the festival - and its teams being set up in April, the 2020 edition of Books & Music will focus mainly on its two prizes: the City of Deauville Prize and the Teen Prize with the day dedicated to school audiences.
PRICE OF THE CITY OF DEAUVILLE
________

Created from the start of the festival, the Prix de la Ville rewards each year a novel inspired by music. The winning book is chosen by a jury of novelists, musicians and journalists gathered around Jérôme Garcin.

The selection :

- Akira MIZUBAYASHI, Broken soul, Ed. Gallimard

- Lola GRUBER, Three concerts, Ed. Phébus

- Julien DECOIN, Turntables, Seuil Editions

- Eric FAYE, Chopin's telegraphist, Ed. Threshold

- Alexis RAGOUGNEAU, Opus 77, Ed. Viviane-Hamy

- Karol BEFFA, Guillaume METAYER and Aleksi CAVAILLEZ, Ravel, A musical imagination, Ed. Seuil-Delcourt


TEEN PRICES
in partnership with Espaces Culturels E.Leclerc
________

Encouraging meetings between young people and literature by promoting their access to books and reading is a major objective of the festival. An initiative whose success continues to grow: in 2019, more than 5000 Norman students agreed to read the four selected works and to vote to award the Teenagers Prize 2020.

The selection :

- Rachel Corenblit, A little closer to the stars, Ed. Bayard

- Mylène Moutin, Yiddish Tango, Ed. Gulf stream

- Olivier Martinelli, My apache nights, Ed. Robert Lafont

- Nathalie Somers, Diary of an amnesiac, Ed. Didier Jeunesse

The 2019 edition in a few figures:
- Over 15 visitors welcomed
- 1 retrospective and 6 photographic orders
- 1 white card
- 5 young talents of photography
- 4 outdoor exhibitions
- a new place with Villa Strassburger
- 9 exhibitions in the Off

A festival punctuated by festive meetings:
- 1 anniversary weekend with opening
- 1 photo competition
- 3 workshops
- 2 round tables
- 2 courses in photographic practices
- 5 workshops for kids
- 1 day of portfolio reading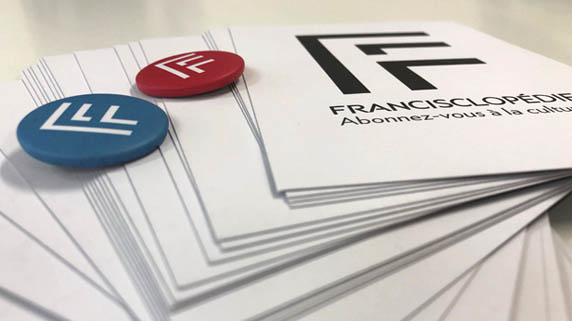 Share this newsletter
and encourage your friends to sign up.
It's simple, it's here. And then it's every month.

Follow the site
in real time

Time lapse photos in HD format updated in real time to follow the progress of the project. Two aerial views that tell the story and accelerate this adventure and the work of an entire team.
| | |
| --- | --- |
| | Pierre-Olivier Deschamps, member of the VU agency, follows the evolution of the Franciscans whose work started in January 2018. Until the opening of the place in 2020, he will come regularly to Deauville to capture in images the important phases of the evolution of the building. |
In accordance with the "Data Protection" law of January 6, 1978, you have the right to access and correct data concerning you. For any request, send us a message by clicking on communication@deauville.fr.
©
Naïade Plante / Pierre-Olivier Deschamps / Sandrine Boyer Engel
Garat / Justine Jacquemot Polo