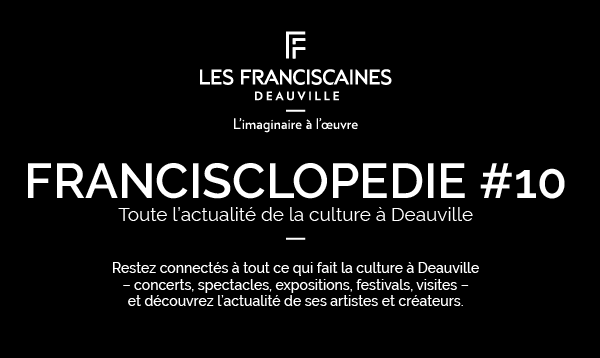 January 17 - 20 p.m. - Casino Barrière Theater Deauville
________

The 2019 season | 2020
"Uncle Vania" by Anton Chekhov

Dreamers and disillusioned, the characters of Uncle Vania find themselves in a large property, promised for sale. Professor, doctor, owner, parents and children, grown up, all are in search of recognition and new beginnings. The staging of Catherine Delattres inscribes the play in a decor and costumes of today, because Uncle Vania, major work of Chekhov, remains current, humanist ... and laughable like life.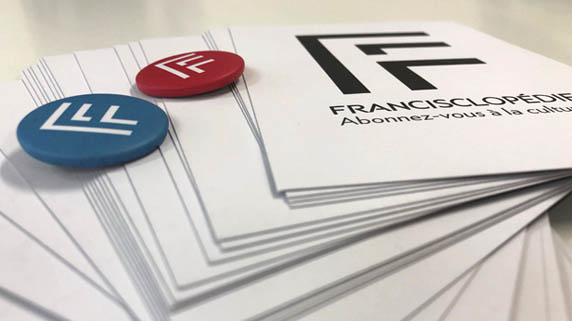 Share this newsletter
and encourage your friends to sign up.
It's simple, it's here. And then it's every month.

| | |
| --- | --- |
| | Pierre-Olivier Deschamps, member of the VU agency, follows the evolution of the Franciscans whose work started in January 2018. Until the opening of the place in 2020, he will come regularly to Deauville to capture in images the important phases of the evolution of the building. |
Follow the site
in real time

Time lapse photos in HD format updated in real time to follow the progress of the project. Two aerial views that tell the story and accelerate this adventure and the work of an entire team.
In accordance with the "Data Protection" law of January 6, 1978, you have the right to access and correct data concerning you. For any request, send us a message by clicking on communication@deauville.fr.
© Michèle BRABO, Portrait of André Hambourg in Venice, © ADAGP, Paris, 2019
We will go to Deauville - Rights reserved
Aglaé Bory / Naïade Plante / Pierre-Olivier Deschamps / Sandrine Boyer Engel