Saint-Gatien-des-Bois Forest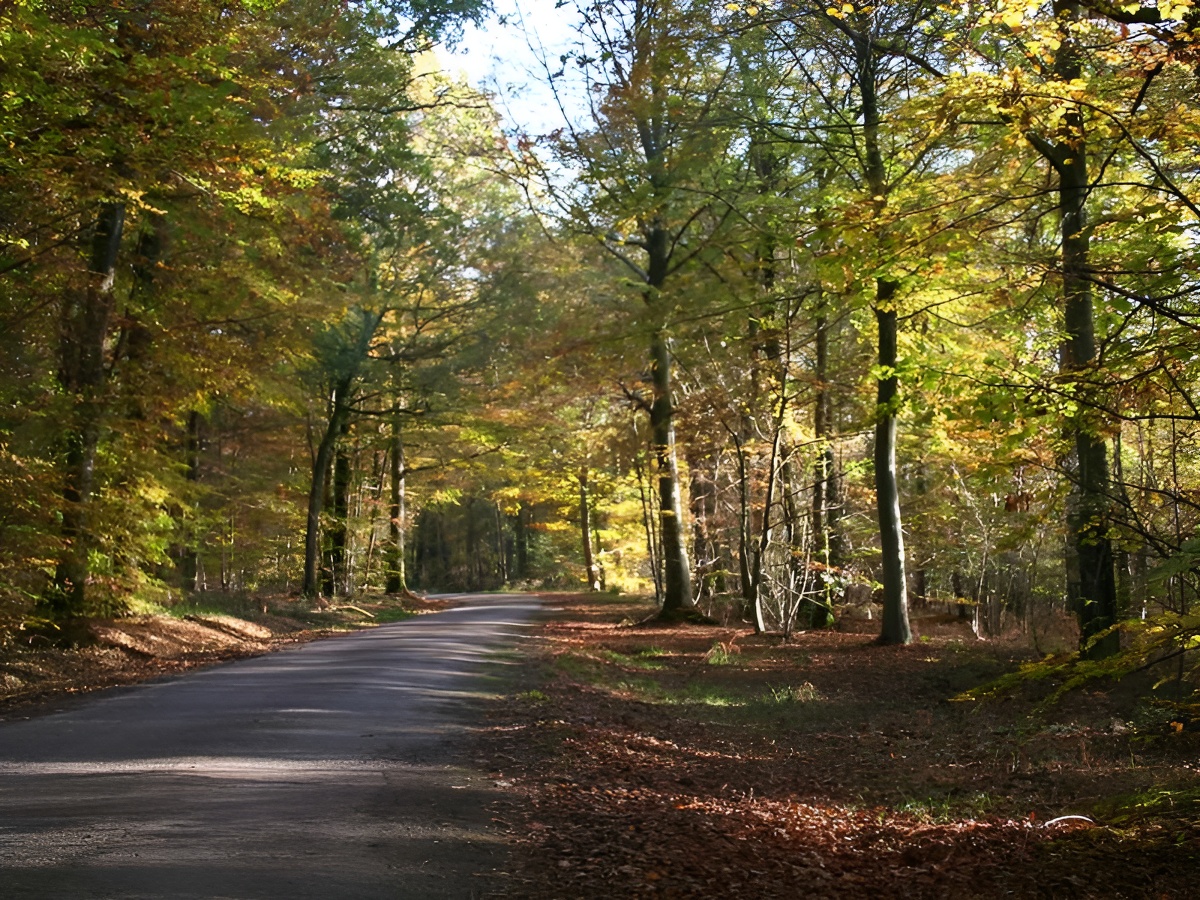 14130 SAINT-GATIEN-DES-BOIS
Originally, the forest was called Touques forest. Its name was changed at the time of the French conquest at the beginning of the thirteenth century, when it passed under the royal domain.
It is the largest forest of Calvados: its perimeter reaches 28 km and its area is 3500 ha.
The forest of Saint-Gatien-des-Bois has known many buyers over the centuries, sometimes belonging to noble families: Louise de Bourbon, Mademoiselle de Montpensier; it was sometimes split and resold to various people. It was used by men transporting logs, bundle of sticks or ferns. Their workmates were mazette horses: small horses equipped with a small bell to be easily found at night.
Before 1789 wolves, deer, deer, fallow deer and wild boars could be seen. Nowadays, only foxes, hares and rabbits may be noticed. Deer, wild boars and woodcocks live here in winter.
Today, this forest is exclusively private.