Forest of Saint-Gatien-des-Bois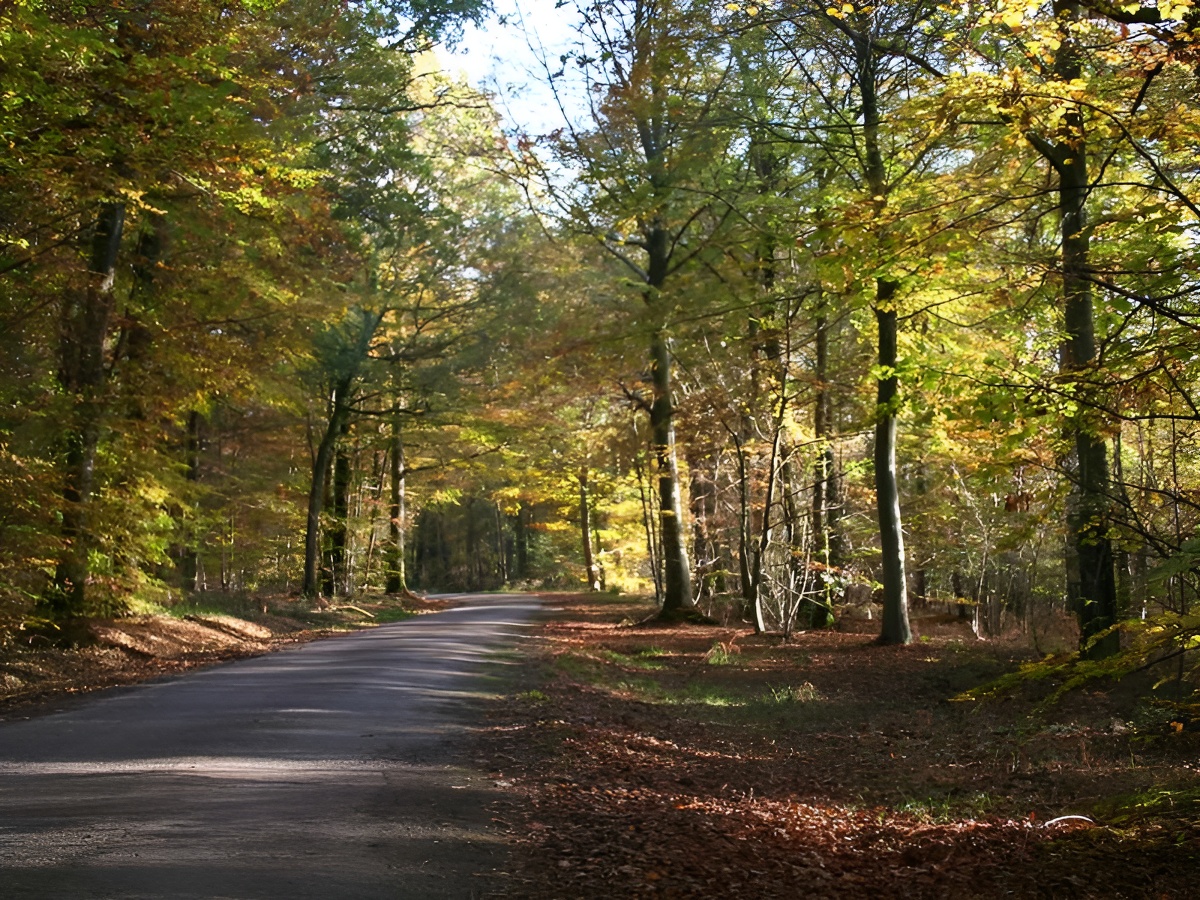 14130 SAINT-GATIEN-DES-BOIS
Originally, the forest was called Touques forest, the name change was made at the time of the French conquest in the early XNUMXth century, when it passed into the royal domain.
The forest of Saint-Gatien-des-Bois has known many buyers over the centuries, sometimes belonging to people of nobility: Louise de Bourbon, Mademoiselle de Montpensier; sometimes fragmented and sold to various people. It was exploited by the brioleurs who transported the logs, fagots or ferns, their working companions were the mazettes, small horses equipped with a small bell to better locate them at night.
Before 1789 we saw wolves, deer, deer, deer and wild boar but they gave way to foxes, hares and rabbits. Deer, wild boar and woodcock remain in winter.
Today, this forest is exclusively private.

Every year at the beginning of July the Trail du Bois Joli takes place, two courses to choose from for a 100% natural race!