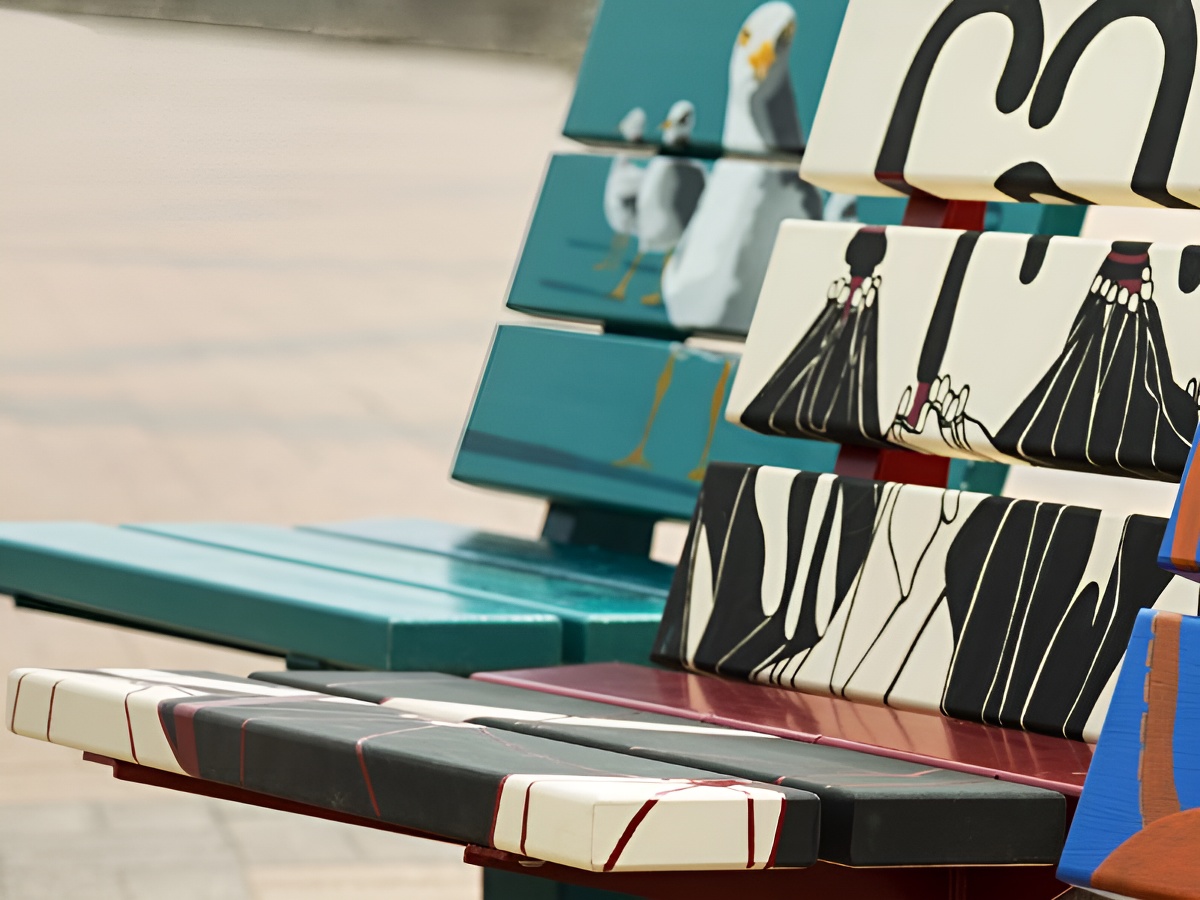 Michel d'Ornano walk

14800 TOURGEVILLE
"It was the title" Armchairs on Stage "that gave me the idea. An image came back to my mind: Hitchcock, sitting on his director's chair with an umbrella, he was shooting a scene from a of his outdoor films, it was raining, the theme of water was found. "

Philippe Leray was born in 1944 in Paris, after courses in applied arts and studies in decoration, he made many arrangements in the fields of shop window, stand, decoration of apartments and publishing. He has devoted himself to painting and drawing since 1965.
He made his first major exhibition at the Cardo-Matignon gallery in Paris in 1968, at the same time as the painter Maï Thu. He worked only with ink and pencil until 1978. In 1970, he left Paris to settle in Normandy near Lisieux, creating a canine vacation center which made his reputation in the animal sector. In 1977, he was the first artist to exhibit portraits of movie stars at the Deauville American Film Festival. In 1979, he created a line of contemporary furniture "Wood and Light". From 1984 to 1990, the exhibitions let enter, after the pastels, his paintings and sculptures. The woman, the landscapes, the felines are the fields of application that it privileges. In 1993, he opened his workshop "L'Art du temps" near Bayeux, gave lessons, invited his painter friends to exhibit. In 1999, return to the Pays d'Auge, continuation of his workshop "The Art of Time".
Since 2012, he exhibits every year in Cambremer (Calvados). His theme "C'est beau la vie" becomes the common thread of his upcoming exhibitions. Inks, Pastels, Oils are the materials he associates with passion.