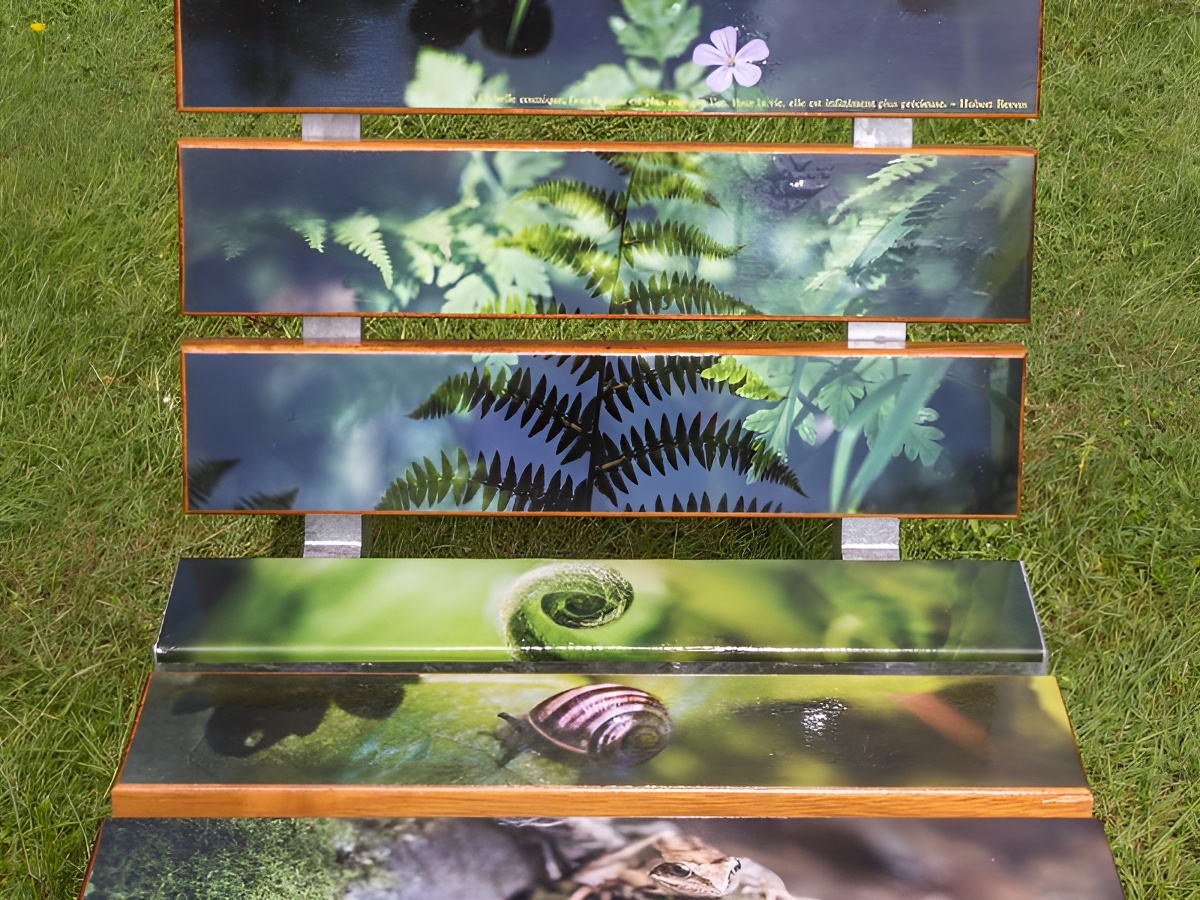 18 rue des Brioleurs

14130 SAINT-GATIEN-DES-BOIS
"The theme of this armchair project particularly inspired me because water is one of the most precious goods we have on our beautiful planet. In order to make the images of this armchair, I spent several hours in one of the pretty little rivers in the forest of Saint Gatien, my village. The flora and fauna are fragile and delicate, we must preserve them in conscience, because we are all part of the same ecosystem. "

Naiad was born in Jerusalem. A childhood cradled and permeated by the sea and adventure, by the sea and the horizon have surely led her to appreciate the medium of photography with this desire clinging to her heart to testify to what makes sense for the best in a complex world and all the beauties of the living world, to preserve! Contemplative, and admiring that life is a miracle!
In 1996, Naïade trained in the photography professions at the Iris Center and in the audiovisual industry at the Sorbonne, she won the 1st Rolleiflex Prize, she became artistic director of the Off of the Chroniques Nomades Festival in Honfleur for seven years. In 1998, she furrowed India for the association Aide et Action, and captured the work of NGOs in favor of the education of children. These photographic emotions mark the start of his professional journey.
Institutional orders, reports, weddings, portraits and advertising shots enrich his experience. After several years shared between India and France, with family and with passion, she rests her suitcases in Normandy.