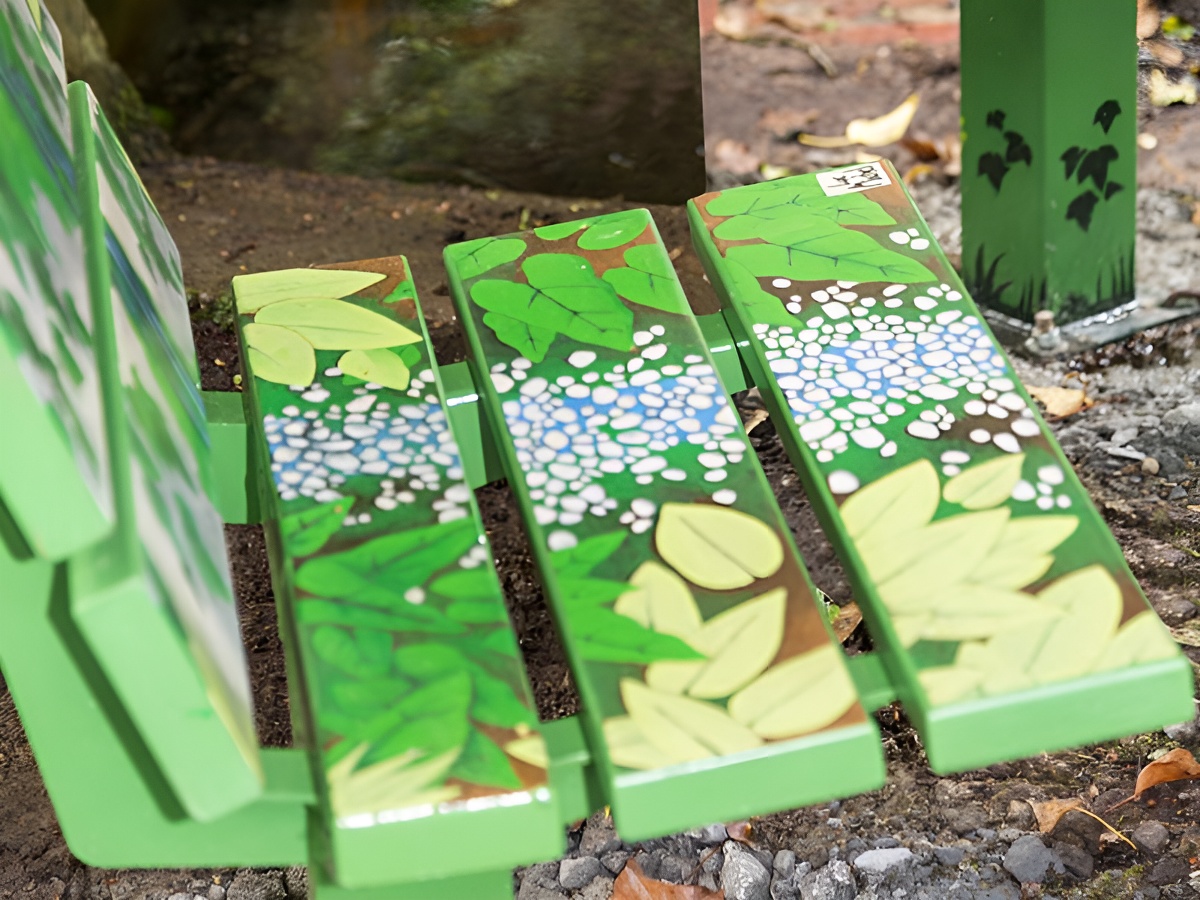 Hamlet of the High Street

14950 SAINT-PIERRE-AZIF
"Inspired by the wash-house that the armchair rubs shoulders with, I painted on the back some leaves and mosses which frame a trickling stream of water. The foundation of this fact turns into a small stony stream curving between the plants. back, some leaves, we are in the undergrowth, with an opening on the sky. "

Luc Michel is a self-taught artist. He has exhibited his paintings for several years, frequenting the various regional salons where he has been awarded a few prizes. He participated in 2014 and 2016 in "Rouen National Art".
For the past three years, he has exhibited his work at the "Galerie Hamon" in Le Havre, and more recently at the "Galerie 13" in Honfleur.
The artist paints a playful, humorous, poetic, rich in color universe where fish, nice pretext for some extravagance, compete for the front of the canvas. After working for a long time in watercolor, his paintings today are done in acrylic, offering an even more colorful palette.