Armchair by Erik de Saint-Pierre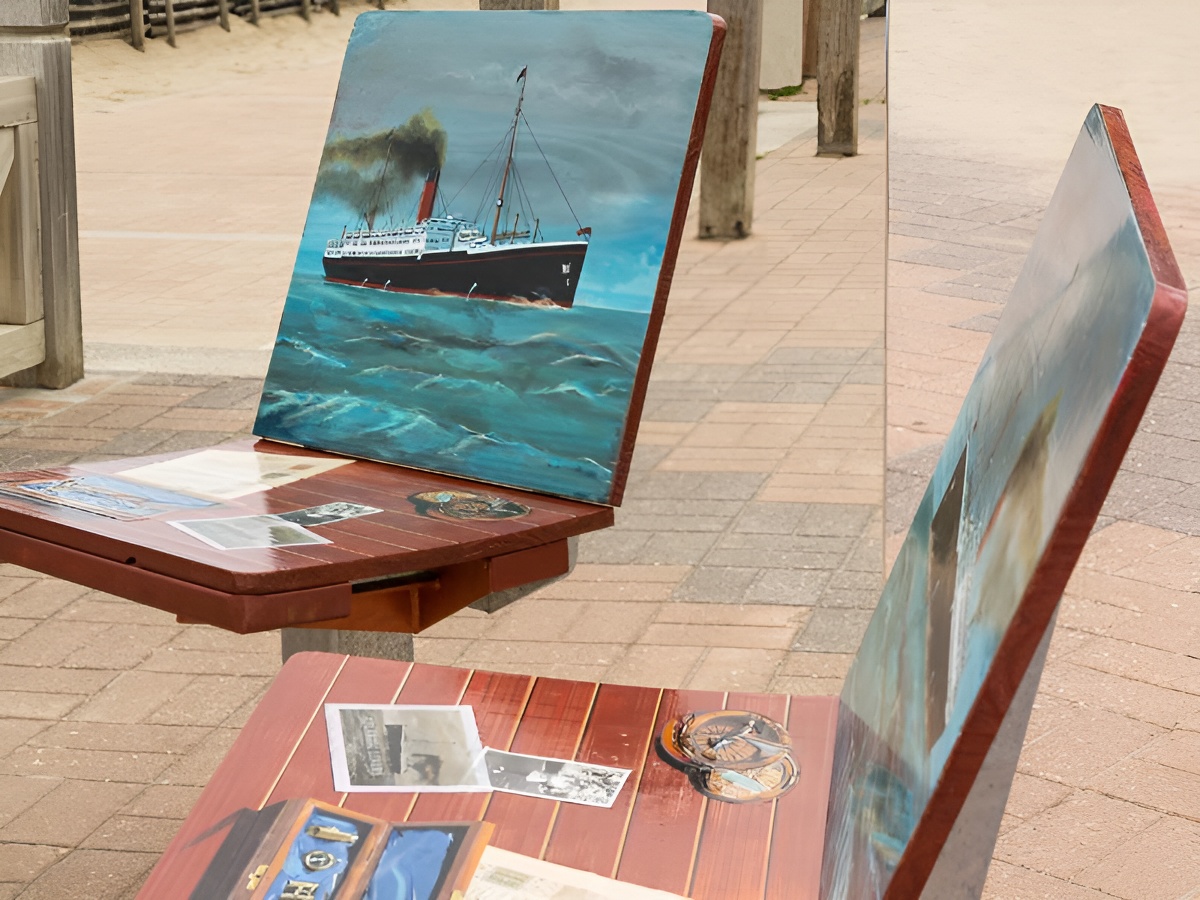 Ivy Street

14800 TOURGEVILLE
"The Armchair in Seine was inspired by a series on" La belle epoque ". Painting imbued with nostalgia and novels from the beginning of the century but also on the material that transforms and corrodes. The "Georges V" is purely imaginary. It existed, but in no way resembles the one I painted. "

Erik de Saint pierre was born in Paris in 1958. He shared his youth between the Paris region and Normandy. He created his first communication agency in Jersey at the age of 16. After his Bac he joined the Met workshop in Penninghen then the École Supérieure d'Arts Graphiques (Paris VI). Layout designer at the Editorial agency, artistic director of Lire then creative director of the LG group, he creates his own communication agencies (Lanscape, Graph'M, Vif Argent and Pégase) while maintaining his activities as creative director and designer. multimedia.
In 2010, Erik left the Paris region definitively to devote himself to painting in Normandy. Member of several associations of Norman painters, it was in 2013 that he created La p'tite galerie in Honfleur. Since 2015 he runs a painting workshop in Gonneville-sur-Honfleur.
Since June 2016, Erik has joined the dictionary of artists alongside the Hôtel Drouot.