Saint-Thomas de Touques Church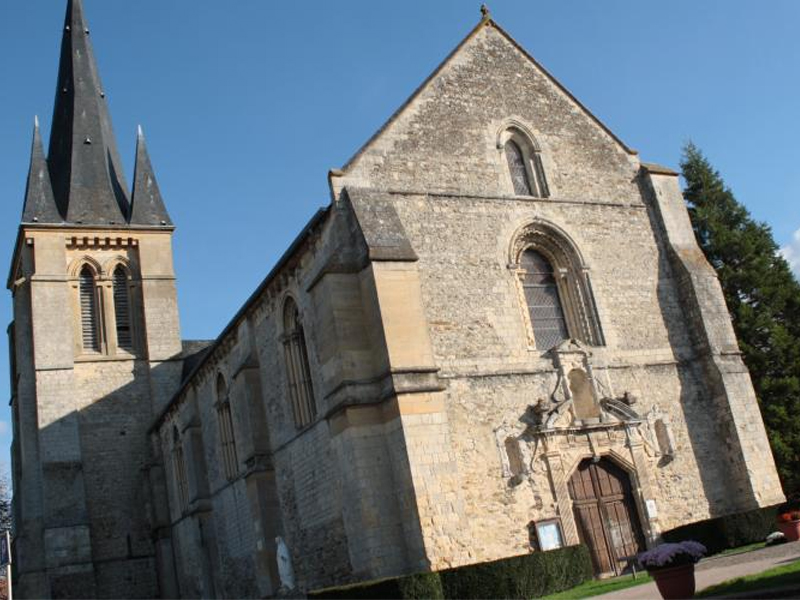 Listed as a historic monument since 1926, the Saint-Thomas de Touques church has been greatly altered since its construction in the 21th century, and only retains its original tower tower (1870 meters high), surmounted by a Neo-Gothic octagonal spire added after the bell tower was repaired in XNUMX.

The church has a Romanesque nave, transformed in the XNUMXth, XNUMXth and XNUMXth centuries, a Gothic choir, entirely rebuilt during the Hundred Years War, and a Louis XIII portal.
The choir shelters an old opening intended for the lepers of the sickness of Saint-Marc and a stained glass window of its patron saint.

The church bears the name Saint Thomas in reference to Thomas Becket, archbishop of Canterburry after his passage in Touques. Thomas Becket was in the service of King Henry II Plantagenêt as Chancellor of England. Following his appointment as archbishop, he renounces his role as chancellor and publicly opposes the king. Thomas Becket was assassinated in his cathedral in 1170. He was canonized in 1173. Inside the church, a stained glass window represents his assassination.