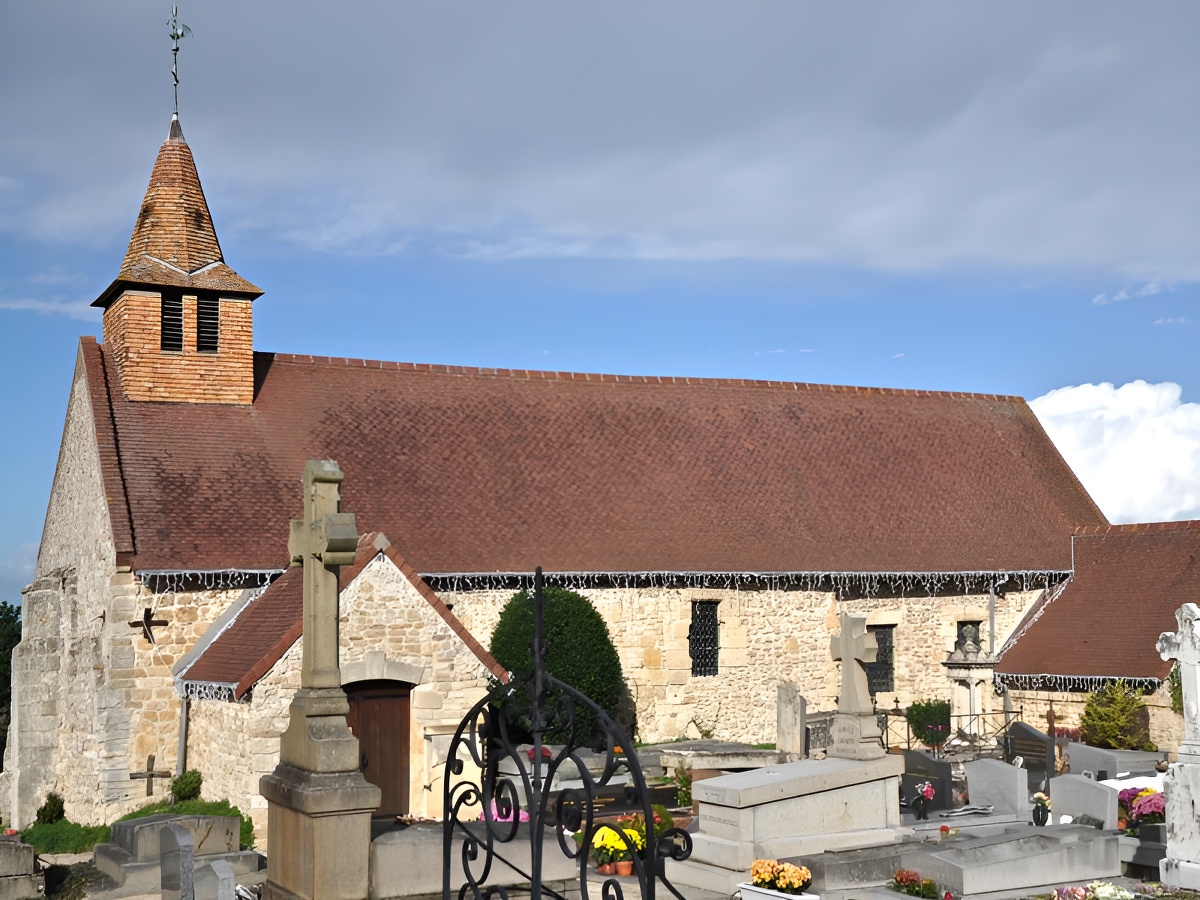 Emile Liétout Street

14910 BENERVILLE-SUR-MER
This XNUMXth century Romanesque church, facing the sea on the edge of the slope, overlooks an admirable viewpoint over the Seine bay.

His bell is dated 1596. The inscriptions have practically disappeared, only one remains "Knight of the Order of Malta".
Outside there is a tombstone decorated with the Templar cross as well as beautiful fishbone fittings.
The building shelters architectural and decorative curiosities, in particular the triumphal arch, the wooden statue of the Virgin Mary, two very beautiful painted wooden statues of the XNUMXth century (including Saint Christophe) and a high altar of Louis XIV style.

Each summer at St Christophe (last Saturday and Sunday in July), a big patronal feast is celebrated with open air mass and blessing of the cars. Why ? Because Saint-Christophe is considered as the patron saint of travelers.
For the record, Paul VI removed this saint from the calendar in July (July 25 of the Roman calendar) but the tradition is so popular that the festival attracts many people every year since 1850.