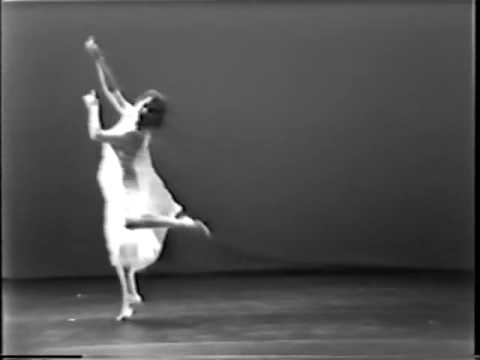 Isadora Duncan (1877- 1927), artist and passionate woman, upset the dance of the XX century and laid the foundations of modern dance. In barefoot and wearing a transparent tunic dress, she took off the typical picks and tutus of dance. She reconnected dance with nature and gave to it a freedom which was perfectly in line with the spirit of the time. Her life became a legend that lived for some months in Deauville in 1914.
As Sonia Schoonejans, dance historian, highlights: "for Isadora Duncan, dance was not just an aesthetic element, but a means to change life." Her stay in Deauville from August to November 1914, apart from the anecdotal side, was for her an opportunity to start over. It was essential to get better after a profound sorrow and find the strength to establish new projects. Some months before, her two children, Deidre, 6 years-old, and Patrick, 3 years -old, drowned, trapped with their nurse, in the car dropped into the Seine river. Her third child, born in spring 1914, had just died too.
When Isadora Duncan arrived to the Normandy Hotel of Deauville, in August 1914, the war was just declared. In summer 1914, the hotel, from the promulgation of the general mobilization on August 1st, was hosting all prominent personalities who had decided to stay in Deauville, and other who had escaped from Paris. Isadora Duncan saw in the hotel halls the singer Marthe Chenal, the aviator Santos-Dumont, Robert de Montesquiou and Sacha Guitry. Later, she rented a furnished villa known as "Black and White".
As she had some crises of extreme sadness, she called a doctor of Deauville. This man, very touched by her distress, expressed immediately his affection, then his passionate love that was an excellent consolation to her. Sometimes she went with him visiting patients by night to the Casino of Deauville, transformed at the time into a military hospital.
This new affection helped her to recover in a period in which "wounded and dying people" brought to Deauville gave to the city a strange atmosphere. But, too far away from her usual life, she left soon to New York to reach again her dance school.
More information:
Isadora Duncan, Ma Vie, (1927) Folio-Gallimard reprint(1987)
Isadora Duncan  la danse de l'avenir Complexe edition(2003)