Discover sailing
If you want to learn the language of the sea, a few words are enough to get used to the wind that dominates the largest playground in the world: 360,700,000 km2. Have a try and enjoy unique places with one out of three InDeauville centres: the Cercle Nautique of Villers- sur-Mer, the Blonville Yacht Club and the Deauville Yacht Club. Their learning offer is very tempting and suitable to any age and needs, ranging from initiation tours to advanced session for experts. Have a try on a light boat at the first two clubs or on a cabin boat at the last one.
Initiation tours to see and test boats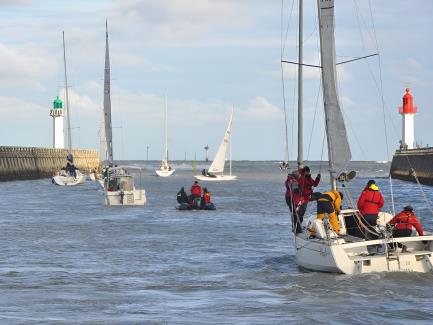 The trip
Balades nautiques découverte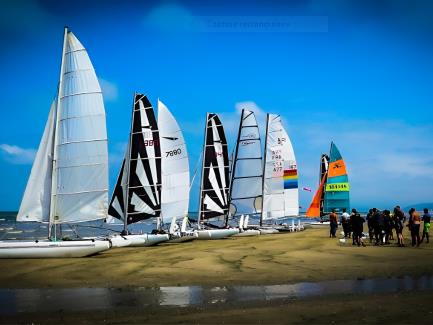 The trip
Balades nautiques découverte sur catamarans
Classic intensive courses to learn the basics in a week
Weekly courses to progress at your own pace
Useful addresses
The trip
Deauville Yacht Club
Let's sail with the Deauville Yacht Club! Embark for a half-day sea trip. The Deauville Yacht...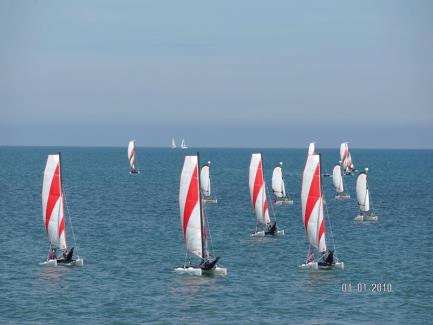 The trip
Pôle nautique Villers-Blonville
The Nautical Complex of Villers-Blonville (PNVB) results from the merger between the Cercle...