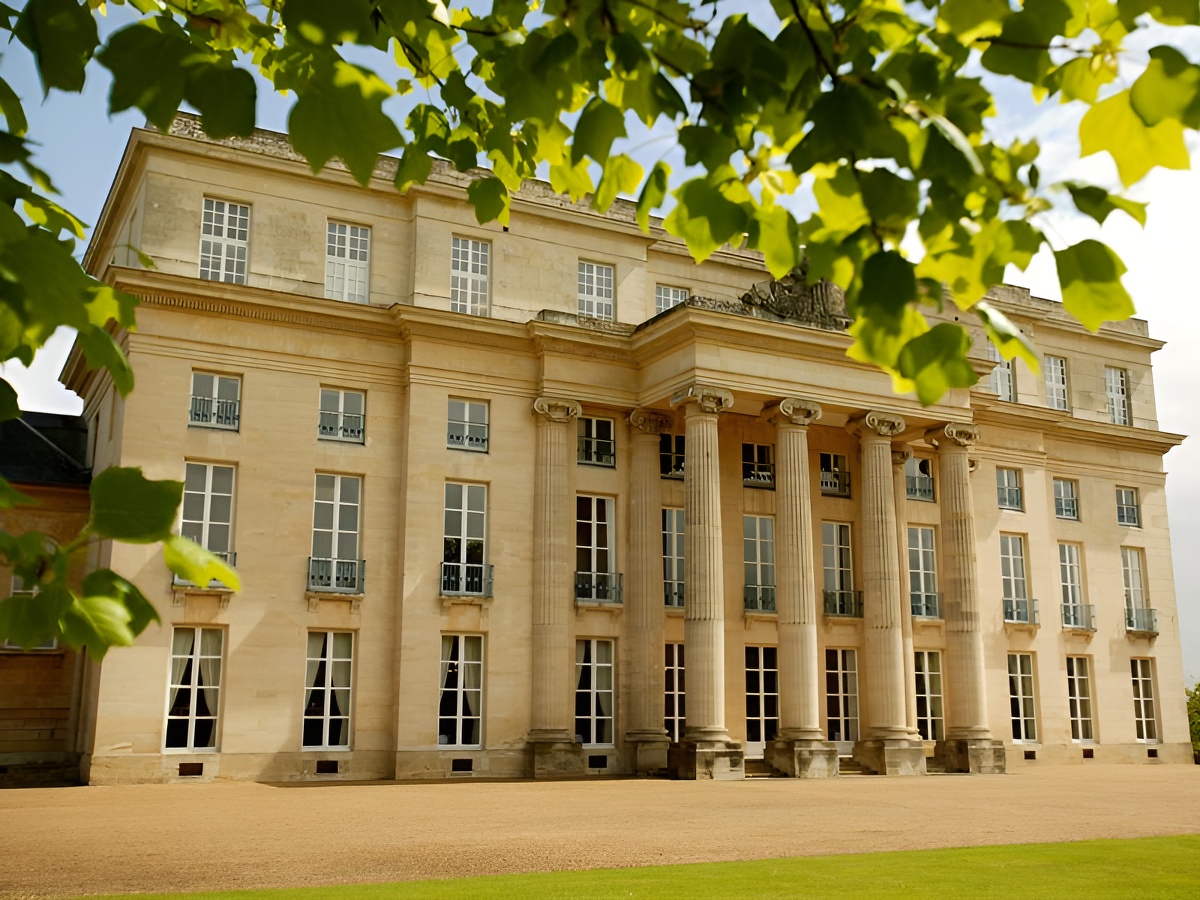 1 avenue de Caen

14970 BENOUVILLE
Built by Claude Nicolas Ledoux. Property of the Calvados departmental council. Monumental building which is among the most innovative of French neoclassicism (18th century).

It also hosts the European Institute of Gardens and Landscapes. Many conferences on the theme of parks and gardens are offered throughout the year.
Find out more: www.europeangardens.eu

Expo 2016: "The Normandy of gardens".