Pierre Cattoni
Photographer invited to the Planche (s) Contact festival in 2018
© Pierre Cattoni, for Contact Board (s) 2018, Deauville
© Pierre Cattoni, for Contact Board (s) 2018, Deauville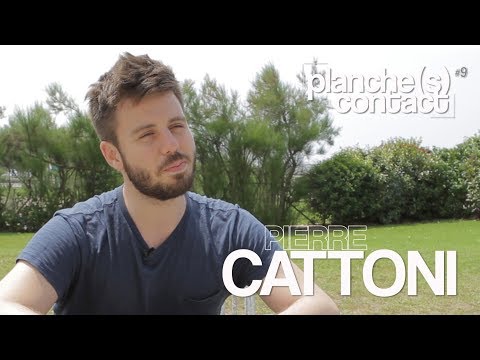 Like Vincent Delerm who invited him for a creation residency in Deauville, Pierre Cattoni came from the musical world. While working as a project manager within the record company Sooner or later, especially with the group We Are Match, Pierre Cattoni falls in love with photography. If he has practiced it since his adolescence, it is the discovery of a film camera that grabs his attention and pushes him to devote an increasing part of his free time to image. His photos are snapshots of his personal life in Paris, and of the journeys he has made since 2014. In search of ordinary beauty, a poetry of the unexpected, he lets himself be carried away by everyday scenes and tries to restore the emotions he feels there.
His works were exhibited for the first time in June 2018, at the Galerie Aiguillage, Paris.
About the exhibition of Pierre Cattoni, With closed shutters :
In summer, all of Deauville's residences seem to live "sold out". Pierre Cattoni has chosen to tell us the story "with closed shutters" of the seaside town in winter. From color to black and white, but always in film, Pierre Cattoni captures the hibernation of these seaside residences in low season, blinds lowered and doors closed. He evokes the life that goes on: the activity of the guards and their lighted boxes, the mail piling up in the mailboxes, the almost ghostly presence of the few permanent residents ...