Nature et Gourmandise
Food, Cavists, Delicatessen, Gastronomy, Primeur, Organic and vegetarian products, Local products, Souvenirs, Vegan-Vegetarian
24 rue du Maréchal Foch

14640 VILLERS-SUR-MER
Nature et Gourmandise, everything is said in the name of this charming sweet store in the heart of Villers-sur-mer:
Nature, with the local products of small producers of short circuit, most often organic, the decoration all of wooden apple boxes...
Gourmet, because everything makes you salivate: jams, cookies, teurgoule... You don't know what to choose or to offer but you can count on advice, anecdotes about the products and an unparalleled listening.
The delicacy is also invited in the dapper pink color of the facade; The pink stores of Villers-sur-mer were originally a single building built in 1880, which was long a bazaar well known to holidaymakers.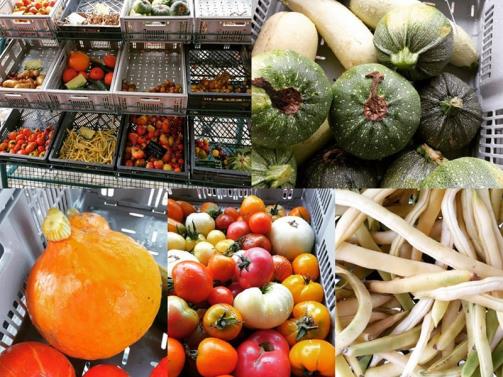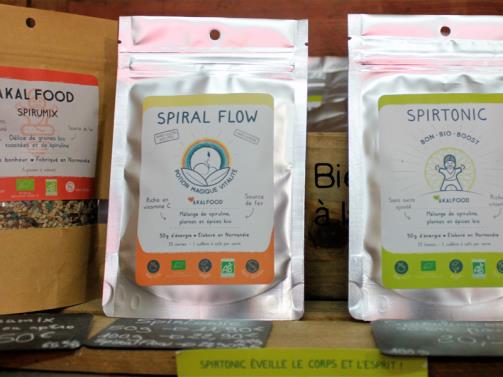 READ IT ON THE BLOG
This store run by Linda Thierry is original... almost unheard of: you can find everything that Normandy produces that is good and organic. Sweet and savory groceries, cellars, andouille sausages and fresh fruits and vegetables. A story to share inDeauville to read here...