The Perfect Agreements
Food, Wine merchants, Delicatessen, Gastronomy, Local products, Regional products
13 market place

14800 DEAUVILLE

Come and discover our shop, Les Accords Parfaits in Deauville, in which you will appreciate the expertise acquired through our two other stores, in Caen and Port en Bessin-Huppain.

Our delicatessen offers the best products offered by the most beautiful brands. We have selected for you the best references, the tastiest and most remarkable articles, many of which are exclusive.
You will appreciate our range of teas, herbal teas and ground coffees on demand.

In our wine cellar * and spirits *, you will discover wines * from winemakers, the most popular grands crus and the best whiskeys *, rums *, Cognacs *, Armagnacs *, Calvados * vintages or large blends produced by the best producers from our region, as confidential as they are talented.

We will be happy to guide you in this visit and in your choices in order to satisfy you.

Distance selling is possible via our website or by phone. We also deliver to Bénerville-sur-Mer, Blonville-sur-Mer, Deauville, Touques, Tourgéville, Trouville-sur-Mer and Villers-sur-Mer. Minimum order 50 €, payment by check or cash.

Maison de la Truffe - Hédiard - Château d'Estoublon - Manoir Alexandre - Moulin Castelas - Terre Exotique - Arosteguy - Maison Ortiz - Plum Caviar - Maison Petrossian - Le Palais des Thés - Calvados Camut, Drouin, Huard, Dupont

*Alcohol abuse is dangerous for health. Consume in moderation.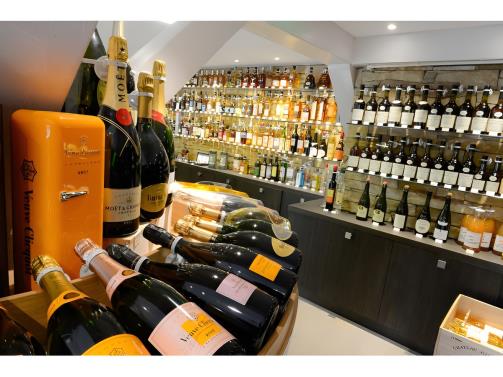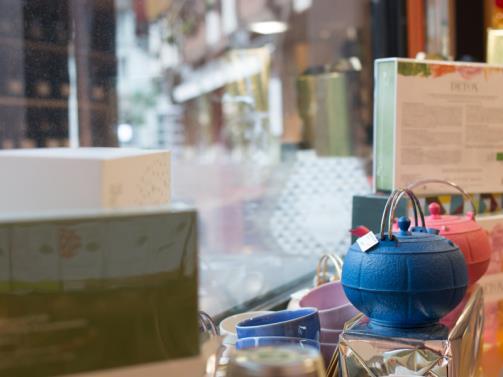 READ ON THE BLOG
PERFECT AGREEMENTS JOINS INDEAUVILLE
A shop full of good things, 130 m2 dedicated to delicatessen & wines, the kingdom of artisans who cultivate ancestral skills to avoid losing a crumb of flavors.
A story to share inDeauville to read here ...