LES ACCORDS PARFAITS
Food, Wine merchants, Delicatessen, Gastronomy, Local products, Regional products
13 market place

14800 DEAUVILLE
Services / equipment:
Workshops
Fidelity card
Shipping
Shipped to your door
In-store withdrawal
Online sales
At Les Accords Parfaits, all products have a story to share. Exotic, surprising, unique, we want to know what is hidden behind each label...
130 square meters dedicated to delicatessen and wines*, it is the kingdom of craftsmen who cultivate ancestral know-how so as not to lose a crumb of flavours. This kingdom is also that of its creators, Jean-François and Florent Langlois, father and son who have a taste for good and beautiful things and particularly the pairings between food and wine*. For them, each tasting must be a delight…

Maison de la Truffe - Hédiard - Château d'Estoublon - Manoir Alexandre - Moulin Castelas - Terre Exotique - Arosteguy - Maison Ortiz - Plum Caviar - Maison Petrossian - Le Palais des Thés - Calvados Camut, Drouin, Huard, Dupont

*Alcohol abuse is dangerous for health. Consume in moderation.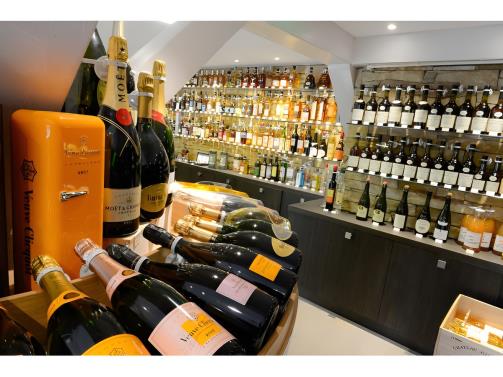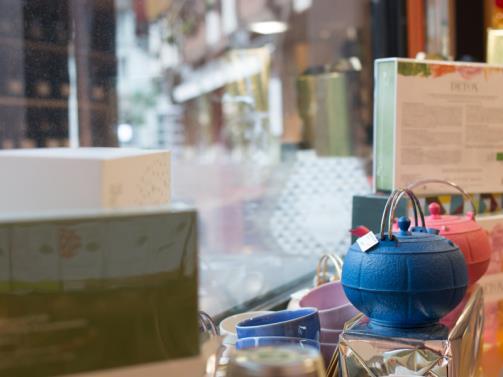 READ ON THE BLOG
PERFECT AGREEMENTS JOINS INDEAUVILLE
A shop full of good things, 130 m2 dedicated to delicatessen & wines, the kingdom of artisans who cultivate ancestral skills to avoid losing a crumb of flavors.
A story to share inDeauville to read here ...