La Galerie des Créateurs
Artisan of Art, Gifts-Decoration, Art Galleries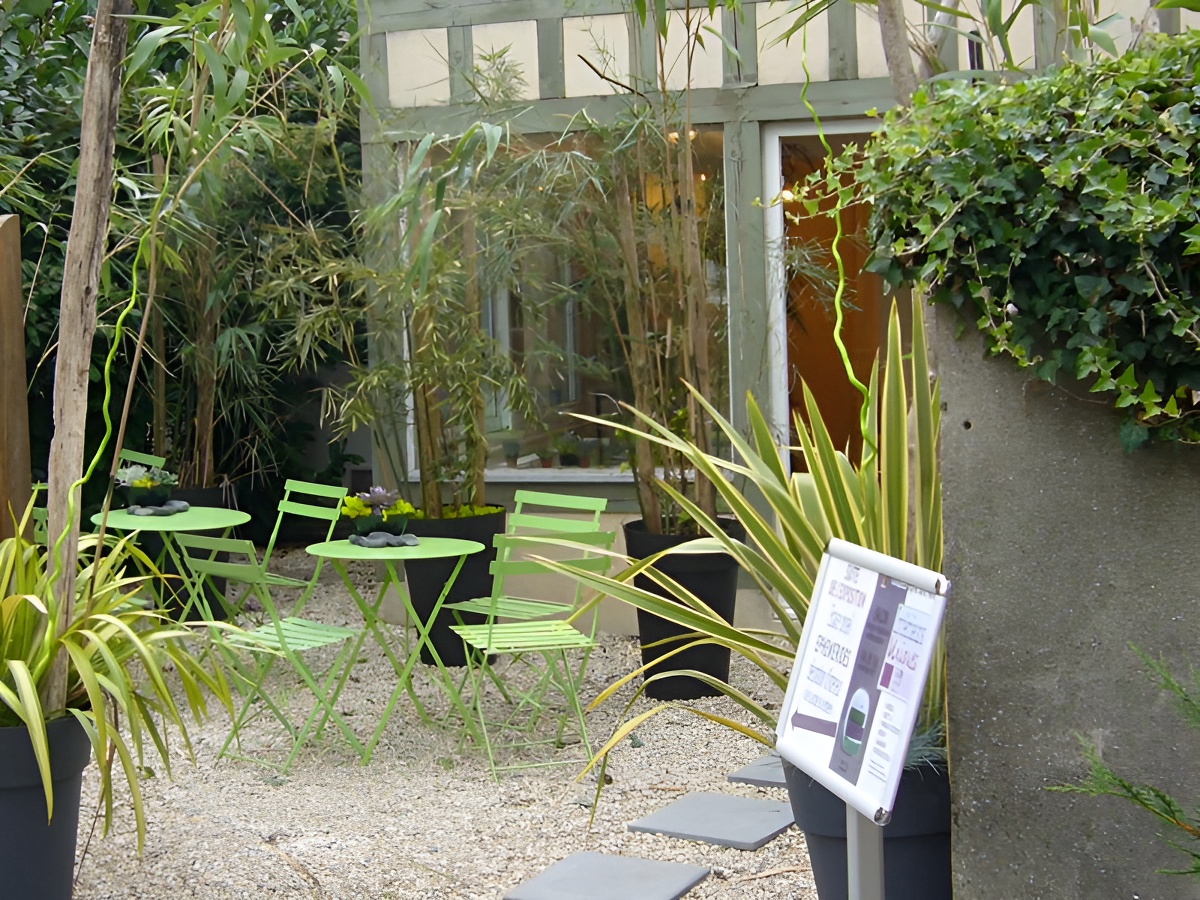 Place St Pierre
Parvis de l'Eglise St Pierre de Touques
14800 TOUQUES
3kmfrom Deauville
Openings
Openings:
Thursday : 3:00 pm to 6:30 pm
Friday : 3:00 pm to 6:30 pm
Saturday : 11:00 to 13:00 and 15:00 to 18:30
Sunday: 11:00 to 13:00 and 15:00 to 18:30
A SHOWCASE FOR CREATORS AND CRAFTSMEN

On the square in front of the Church of Saint Pierre de Touques (XIth century), in a welcoming house, LA GALERIE DES CREATEURS presents a selection of unique pieces and original and unpublished contemporary limited series, revealing trends, according to a theme that changes every two months.
Creations with a soul directly from the workshops of craftsmen, designers and artists.
A diversity of atmospheres and creative universes to discover all year long from April to December.

CONTEMPORARY CREATIONS AND ART CRAFTS
Objects furniture lighting - art of the table - textile creations - fashion and decoration - jewelry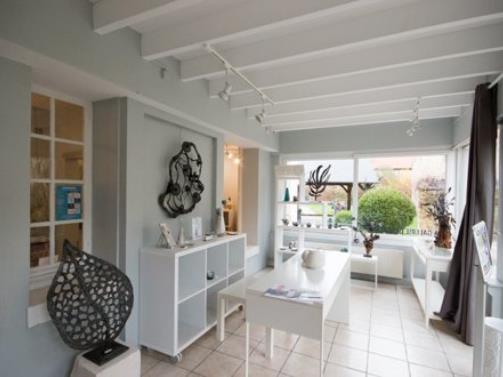 READ IT ON THE BLOG
THE GALLERY OF THE CREATORS ALL A HISTORY
Michel Laborde is the president of the association "Creation, culture in the Auge region". Dominique Laborde is in charge of organizing its exhibitions.
A story to share inDeauville to read here...