Real Estate Interages
Real estate agencies, Real estate agencies - Annual rentals, Real estate agencies - sales, Syndic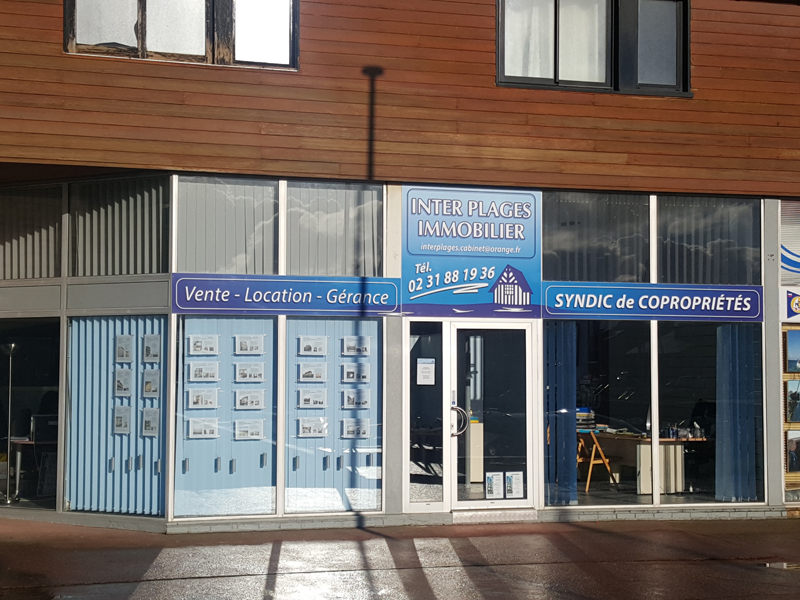 5 merchant quay

14800 DEAUVILLE
Since 1998, the Interplages agency is an independent and family real estate agency specializing in the management of condominiums and the administration of property.

For the sake of professionalism and for greater responsiveness. the vast majority of the buildings managed are located in Deauville and Trouville.

The team welcomes you from Monday to Saturday, closing days Wednesday and Sunday.