Beau Oui
Gifts-Jewelry-Dishes, Decoration
75A rue Eugène Colas

14800 DEAUVILLE
Beau Oui, the name of this new concept store sounds like an obvious choice!

In this cozy space in the heart of Deauville, you will discover a sharp and enlightened selection of brands such as Antoinette Poisson, Pierre Hardy, Carrières Frères, Macon et Lesquoy, Gangzai, Secret D'Apothicaire, Claus Porto, Muraglia, Petit Pan, John Derian, Kuhn Keramik, Assouline, Perigot, Lucie Blanche, etc.

Beautiful, decorative objects and accessories from prestigious brands, but also more confidential designers for an original decoration and gifts far from the stereotypes... Beautiful collaborations too, which mix know-how and aestheticism, that's the universe of Beau Oui!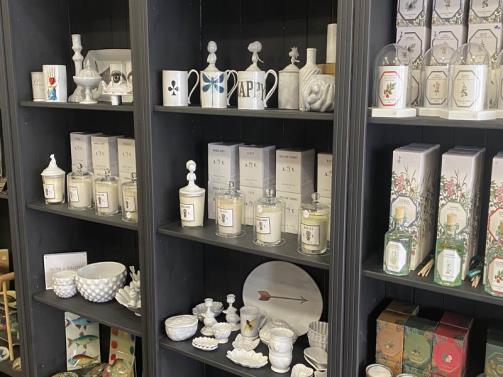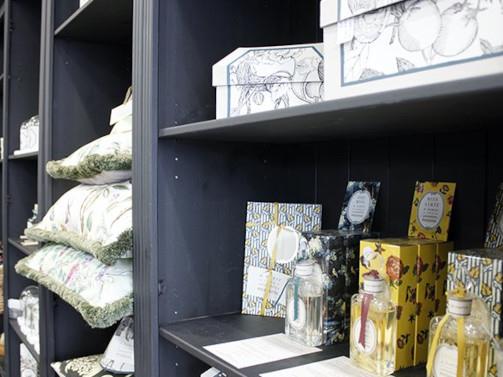 READ IT ON THE BLOG
THE NEW CONCEPT STORE, IT'S BEAUTIFUL !
The address is rue Eugène Colas. The name is affirmative and rock. The name is affirmative and rock. Entering "Beau Oui", you open the doors of a pretty blue-clad shop where candles and perfume leave a delicate and sweet smell...

read more