Ferry from Trouville Deauville
Bac, Transport of people
Quai Albert 1er

14360 TROUVILLE-SUR-MER
The Trait d'Union links Deauville and Trouville-sur-Mer and vice versa, at high tide, whatever the weather, all year round.

At low tide, a footbridge is installed to go from one bank to the other.

Strollers, dogs, bikes: the captain of the boat helps you get on board.

Departure point: BAC de Trouville
1 Quai Albert 1er, Trouville-sur-mer
ou
Esplanade du Quai des Yachts, Deauville.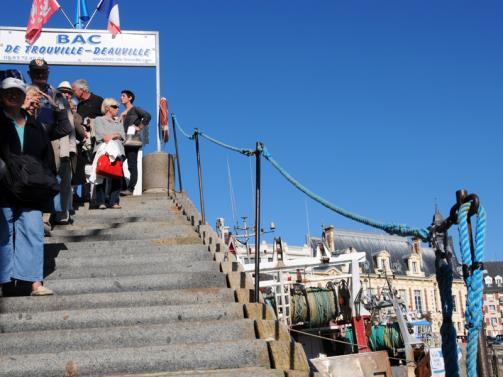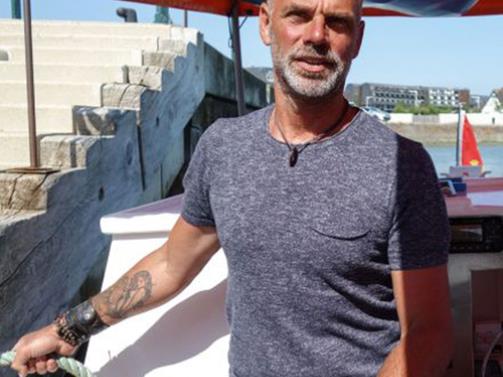 READ ON THE BLOG
MANU DU BAC JOINS INDEAUVILLE
Every day for 35 years Emmanuel Guillet has been boarding passersby from one bank to the other on his small boat for the smallest crossing in France.
A story to share inDeauville to read here ...