Betty Bogaert
Photographer
At the crossroads of faces © Betty Bogaert, for Board (s) Contact
At the crossroads of faces © Betty Bogaert, for Board (s) Contact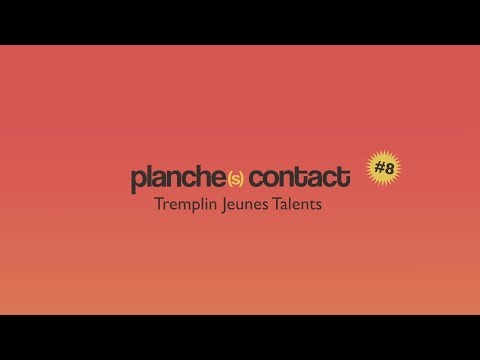 Participant of the 2017 Young Talents Springboard
A young 23-year-old photographer, Betty Bogaert divides her life between the French Alps which saw her birth, and Montreal where she currently lives and works. Graduated with a DUT in Multimedia and Internet professions, her interest in image and light leads her to consider photography more carefully.
Lover of travel, Betty Bogaert's photographic practice is part of a documentary vein. Her camera and her moments spent on the roads are initiators of exchanges and sharing that she places at the heart of her images. At the origin of a photograph that she wants intrinsically turned towards the other, her eye constantly focuses on the individual and the way in which each one interacts with his environment. His thoughtful compositions, with controlled colorimetry, are imbued with a gentle humility.
His series "Vie de Rang" was the subject of an exhibition at the Promenades Photographiques de Vendôme, in 2016.